Animal Crossing :How to find zipper and the eggs on Bunny Day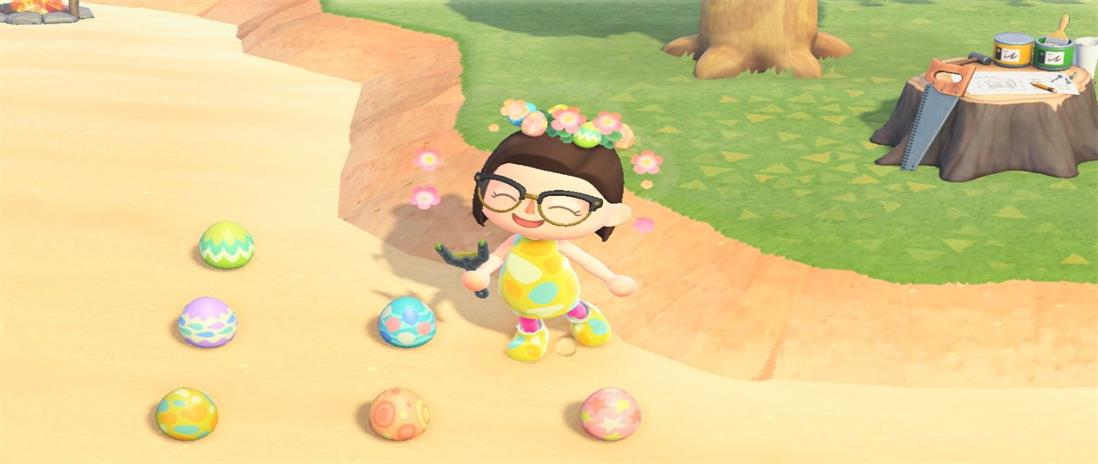 Bunny Day in Animal Crossing: New Horizons isn't far behind now that Spring has arrived.
Bunny Day, the first repeat occurrence in New Horizons since its debut last year, brings Easter celebrations to your island for a limited time. Although the first Bunny Day event was much too long, Nintendo has scaled down the celebrations so that players aren't bombarded with unnecessary Eggs.
HOW TO FIND ZIPPER AND THE EGGS
The first order of business is to locate Zipper, the yellow rabbit, on your island. He can be found anywhere on the island, but we discovered him near Resident Services.
When you talk with Zipper, he'll explain everything about Bunny Day, from the six different types of eggs to the recipes available. If you haven't done so already, the object of Bunny Day is to collect eggs to use in crafting special items.
The six different types of eggs in New Horizons, as well as how to obtain them, are mentioned below. These eggs can also be found on Nook Miles Ticket deserted islands:
• Leaf Egg - Found on trees
• Sky Egg - Found by shooting down presents with your Slingshot
• Water Egg - Found by fishing
• Wood Egg - Found by hitting any tree with an Axe
• Stone Egg - Found by hitting rocks with the Axe or Shovel
• Earth Egg - Found by digging up holes using the shovel (find the marks where Fossils are otherwise found)

★ Login into Lolga.com for more Animal Crossing: New Horizons News & guide

Go online to our website-Lolga.com if you'd like more information on Animal Crossing New Horizons. Here are the foremost recent game developments, and Animal Crossing-related online trading services also are offered, like Animal Crossing Bells and Nook Miles Ticket.
If you would like to Buy Nook Miles Ticket. No doubt Lolga.com would be your best-suited choice.