How To earn a bunch of Animal Crossing Bells Easily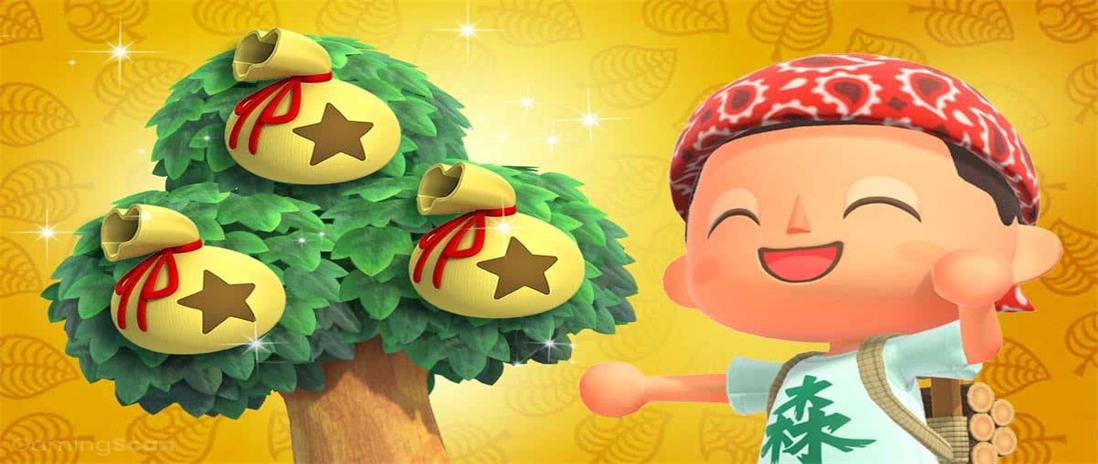 All want to create their virtual dream island in Animal Crossing: New Horizons. To build a lovely island, you'll need to fill it with a variety of decorative items. Naturally, anything you intend must have a distinct concept and be executed properly.

Building an island, on the other hand, is much more complex than it seems. It not only necessitates proper execution, but it also necessitates a large number of Animal Crossing Bells in order to buy decorative items.
In ACNH, there are a variety of methods for farming bells. Money trees and rocks may also be used to raise bells. Aside from that, there are a few more beneficial ways to obtain bells in the game.
Butterflies of the Peacock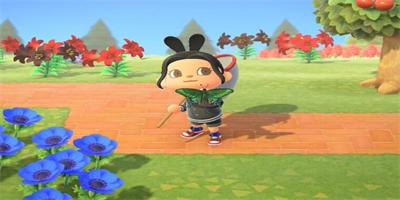 All you have to do now is catch as many Peacock Butterflies as you can and then sell them to Timmy and Tommy for a fair price. They sell for 2,500 bells each, while Flick sells for up to 3,752 bells. If you don't see any Peacock Butterflies on your island, it's because no black, blue, or purple flowers have been planted.

You'll need to plant multiple black, blue, or purple flowers to get these butterflies to spawn. Farm only during the midday hours, as they do not spawn early in the morning or late at night.
Tarantula Island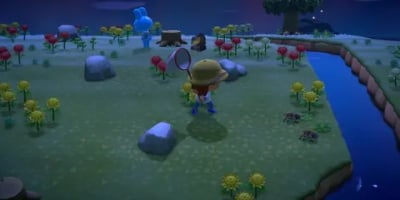 Most people are familiar with the idea of Tarantula Island, which rewards a large number of bells. If you haven't heard it yet, simply go to a deserted island after 7:00 p.m. and collect all the weeds, flowers, and trees on the island. Then, on the sand, dump all of the tools you've gathered.
Later on, you'll see tarantulas all over the island, and you'll need to fill your pockets with them. It may seem strange to catch all of the tarantulas, but your efforts will pay off handsomely. Each tarantula can be sold for 8,000 bells. Fortunately for the flick, he can buy them for 12,000 bells.
The Stalk Market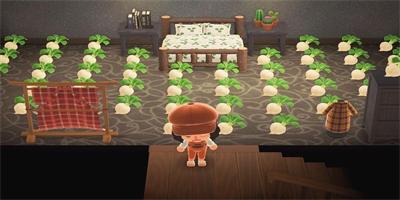 Last but not least, Stalk Market is just another excellent way to earn bells quickly. It's also one of the riskiest ways to make money in New Horizons, and it's something we can all relate to. Daisy Mae will come to your island every Sunday until noon and sell you as many turnips as you want.
The prices are usually in the range of 100 bells for ten turnips or 10 bells per turnip. After you've purchased turnips from him, go over to Timmy and Tommy and inquire about their turnip prices. Every week, the price scale follows a predictable pattern, rising and dropping at different times.

★ Login into Lolga.com for more Animal Crossing: New Horizons News & guide
Go online to our website-Lolga.com if you'd like more information on Animal Crossing New Horizons. Here are the foremost recent game developments, and Animal Crossing-related online trading services also are offered, like Animal Crossing Bells and Nook Miles Ticket.
If you would like to Buy Animal Crossing Bells and Nook Miles Ticket. No doubt Lolga.com would be your best-suited choice.