Madden 21 Tips:How to Player Lock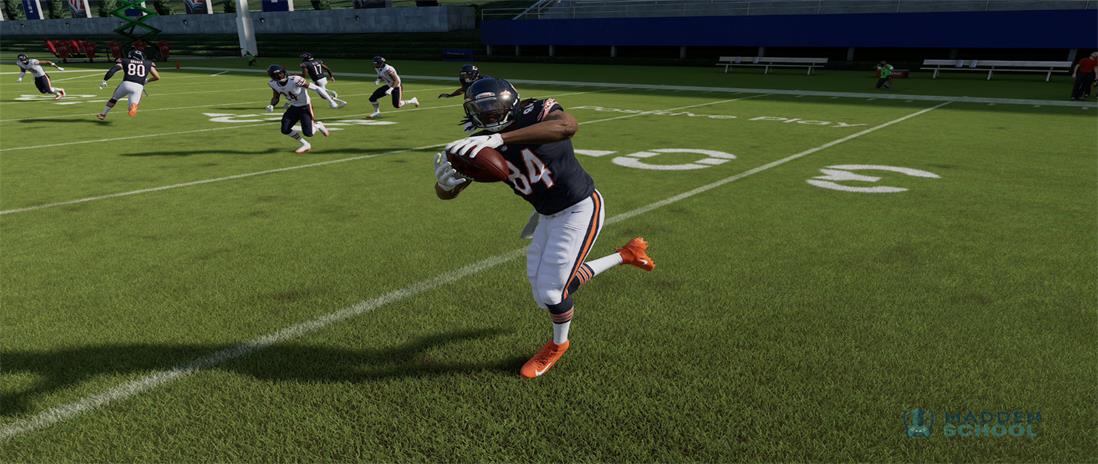 Players that want to concentrate on one particular player on offense or defense on the field, whether it's their own franchise player or an active player on a regular franchise team, can use the player lock feature in Madden 21. Only Franchise mode and Face of the Franchise have this option.

This is how you turn this setting on and off in Madden 21.
If you're playing as a QB, RB, or wide receiver in Face of the Franchise, or if you're running your own generated player or an active NFL player in franchise mode, you may want to use the player lock function to keep the emphasis on your particular player and let the CPU run the rest of the team for you.
To use this feature, create a save for one of the two player-oriented game modes (not coach or GM), and then go to League Settings before starting the mode.
In the Player Mode tab, scroll down to the Full on-field control option and toggle it on or off. You will command the whole team on the field when it is turned on. If you turn this off, however, you'll be stuck in whatever place your custom or active player is in.

★ Buy Madden 21 coins from Lolga.com
Welcome to our website-Lolga.com. We will have the most recent game developments and game tips for Madden 21 fans. In order to help you unravel any problems inside the sport, Lolga.com also supports Madden 21 Coins online trading services.
Lolga.com is the most acceptable choice to save you a great deal of time and money shopping for Madden 21 Coins. Lolga.com may also be a knowledgeable and trustworthy online store that sells MUT 21 Coins at the lowest rates for players. With deep experience for centuries inside the sports marketplace. With our high quality of service, easy delivery, and affordable prices, we've developed an honest reputation.