MLB The Show 19 Roster Update Has Unveiled New Diamonds and Gold Players
MLB The Show 19 Roster update, which released on May 17, 2019, revealed new diamonds and gold players. The new Roster update has over 130 upgrades and downgrades to play attributes. Here comes the detail.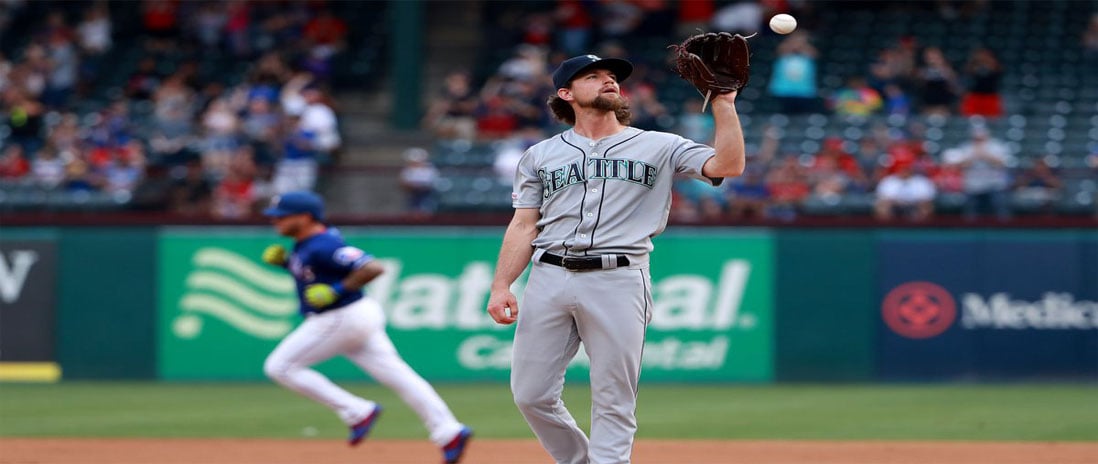 New Diamonds
Two new players rose to Diamond status over the weekend! Houston's George Springer and Los Angeles' Andrelton Simmons both made the jump from Gold to Diamond. After an incredible 10-game run, Springer jumped from 82 OVR to 85. Springer has been a huge part of Houston's current streak in which they have won nine of their last 10 outings. Simmons, who also has been hot, moved up one from 84 to 85. The Angles have a lot of ground to make up, as they currently trail the Astros in the NL West by eight games.
Gold Status
While Simmons and Springer both improved to the Diamond level, Houston's Michael Brantley, St. Louis' Paul DeJong and Chicago's Jon Lester were the only three players to move from Silver to Gold status. Brantley's power went up a +12, helping move his OVR rating from 78 to 81. Dejong moved from an OVR 78 to an 80, while Lester made the Silver to Gold jump as his 79 OVR moved up 1-point to an 80.
Buy Cheap MLB the Show 19 Stubs from Reliable Lolga.com
MLB the Show 19 is an upcoming sports game developed and published by Sony. It is globally released for PS4 on March 26, 2019. It has such features as "Moments", "March to October" improved emphasis on defense and updated mechanics and animations. In order to go further in the game, players are in great need of Stubs, the virtual currency of the game which can be used to buy in-game players. If you do not know where to buy inexpensive MLB the Show 19 Stubs, Lolga.com will be a good choice for you. With over 7 years of experience in this field, we offer cheap MLB the Show 19 Stubs for global players with cheap price, fast delivery, safe transaction and 24/7 customer service.
Steps to Buy MLB the Show 19 Stubs from Lolga.com Quickly and Safely
The shopping procedures are as simple as below. You can simply follow the steps to buy what you need.
1. Select the items you need, add them to shopping cart, or pay immediately.
2. Submit the correct information and complete the payment.
3. Accept our invite in the game, if the waiting time is too long, please contact customer service.
Please feel free tohit us up via our 24/7 online livechat if you have any problems about MLB the Show 19 Stubs or place an order from us. We are ready to help you. Have fun in shopping MLB the Show 19 Stubs. We will not let you down with our best service.