2018 Russian World Cup Six referees from the African continent
There are six referees from the African continent, while one SA assistant ref will be working from the touch line.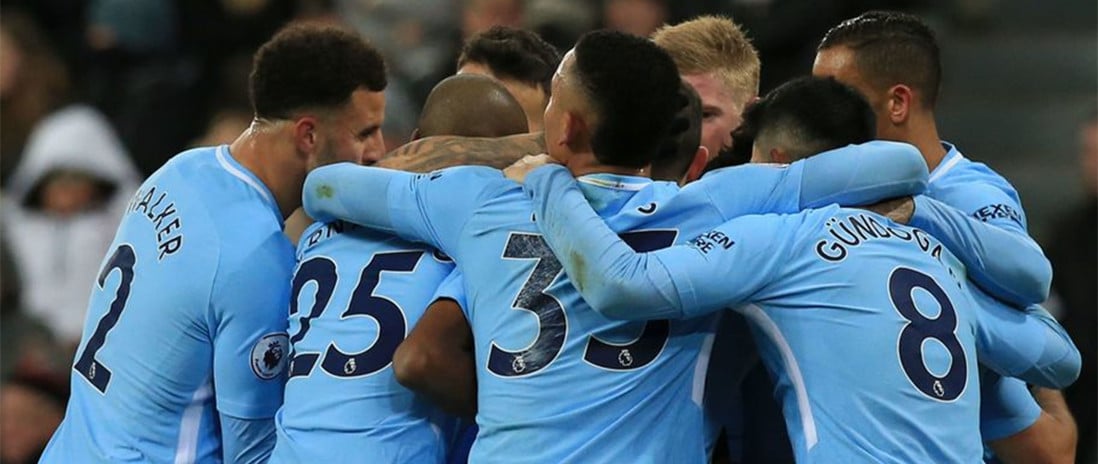 The Fifa Referees Committee has selected 36 referees and 63 assistant referees, representing 46 different countries, for the 2018 World Cup Russia.
Six referees are from the African continent.
Preparations for the road to Russia kicked off in September 2014 not only for the 32 participating teams, but also for the initial group of 53 referees from around the world.
The choice of the final group of match officials selected to officiate at the World Cup was based on each referee's skills and personality, as well as his level of understanding of football and ability to read both the game and the various tactics employed by teams.
Over the last three years, preparatory seminars have taken place for referees and assistant referees focusing on fair play, protecting players and the image of the game, as well as consistency and uniformity.
The selected World Cup match officials will attend another dedicated seminar for two weeks in the second half of April at the technical centre of the Italian Football Association in Coverciano, Italy.
The officials will be divided into two groups, which will also include video assistant referee (VAR) candidates.
Following this seminar, the Fifa Referees Committee will announce the names of the referees selected to act as VARs during football's most important competition, the World Cup.
The selection process will take into account the candidate's VAR experience in domestic leagues, Fifa competitions and Fifa refereeing seminars since the beginning of the VAR project in 2016.
Between now and the World Cup in June, the selected referees, assistant referees and VARs will be monitored and supported by FIFA Refereeing on an individual basis to ensure they are fully prepared.
Following the seminar in Coverciano, all of the match officials will take part in a final preparatory seminar at the World Cup match officials' HQ in Moscow, which will start ten days before the tournament kicks off. This seminar will also cover VAR.
During the World Cup, the selected match officials will operate in a variety of roles – referees, assistant referees, fourth officials, reserve assistant referees and video match officials.
The six African referees:
Abid Charef Mehdi (Algeria), Diedhiou Malang (Senegal), Gassama Bakary Papa (Gambia), Grisha Ghead (Egypt), Sikazwe Janny (Zambia), Tessema Weyesa Bamlak (Ethiopia).
The 10 African assistant referees:
Achik Redouane (Morocco), Ahmed Waleed (Sudan), Birumushahu Jean-Claude (Burundi), Camara Djibril (Senegal), Dos Santos Jerson Emiliano (Angola), Etchiali Abdelhak (Algeria), Hmila Anouar (Tunisia), Range Marwa (Kenya), Samba El Hadji Malick (Senegal), Siwela Zakhele Thusi (South Africa).
Cheapest FIFA 18 Coins, FIFA 18 Points, FIFA 18 Account and FIFA 18 Comfort Trade On www.lolga.com, Instant Delivery, 24/7 Service. 100% Safety!