How to earn and redeem member points on lolga.com
1、Log in to your member account and place an order. After the order is completed, the points will be automatically added to your account based on your payment amount.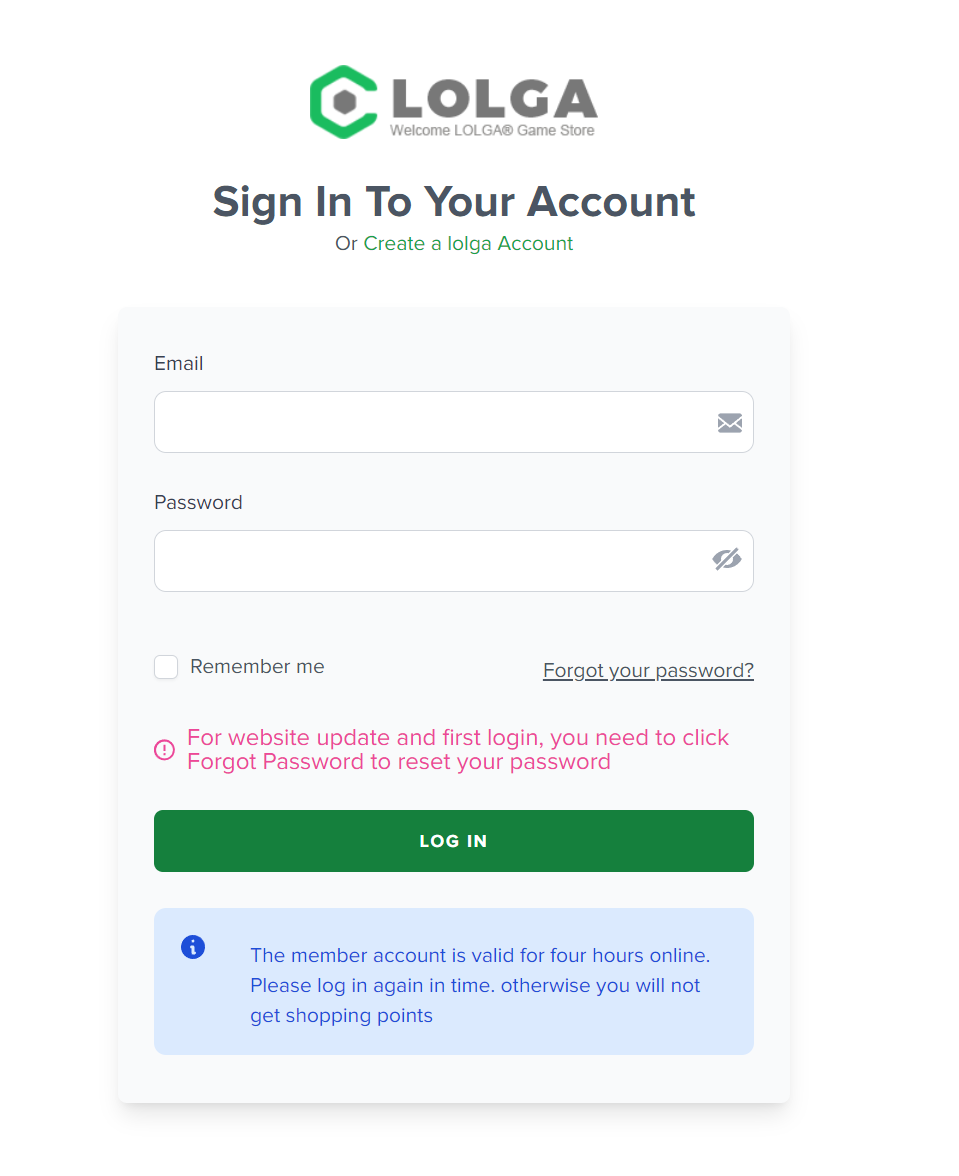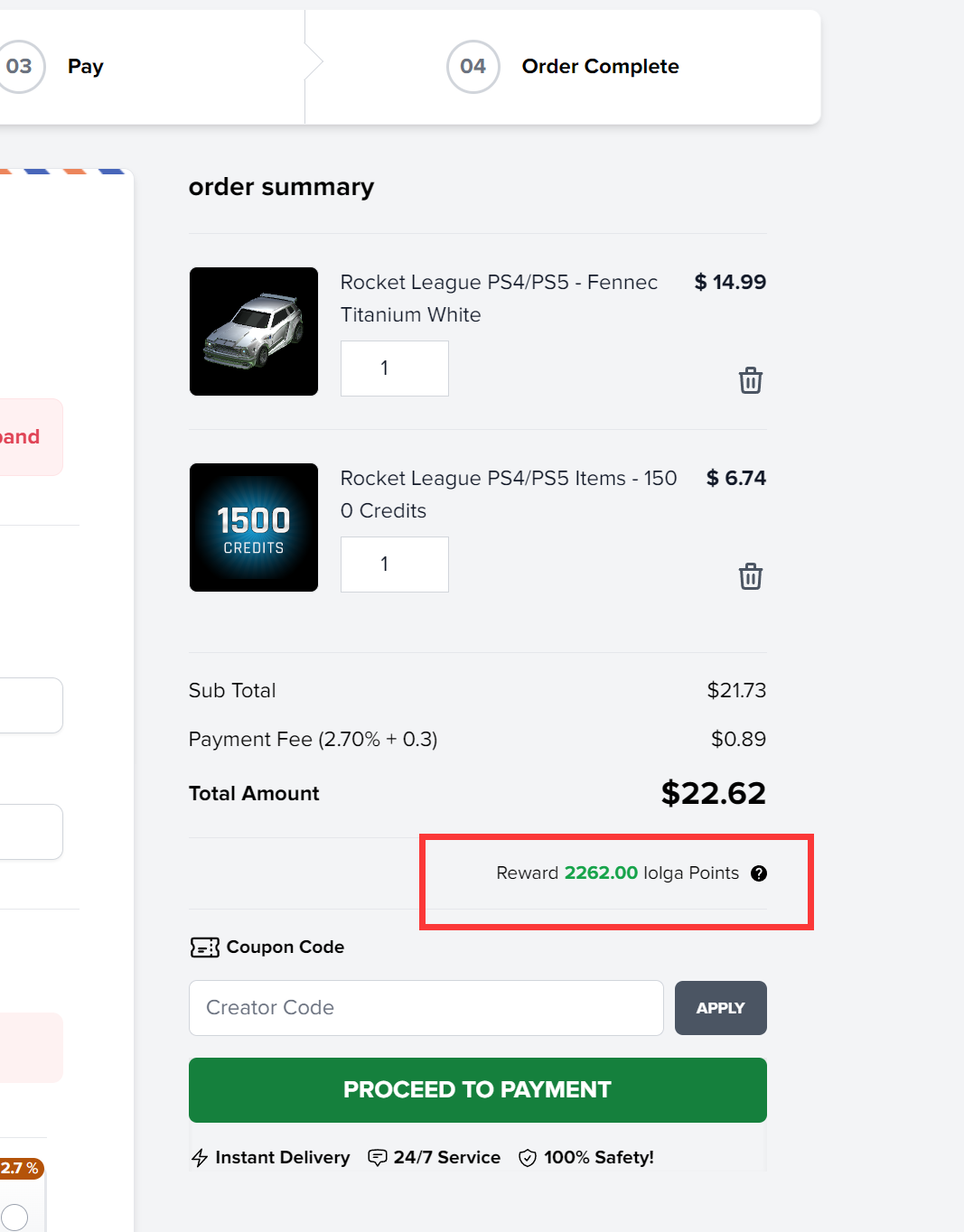 2、Member points can be redeemed for items or game currency in the game. Visit the Redeem Online Credit page to view available redemption items! Points will be deducted after each successful exchange.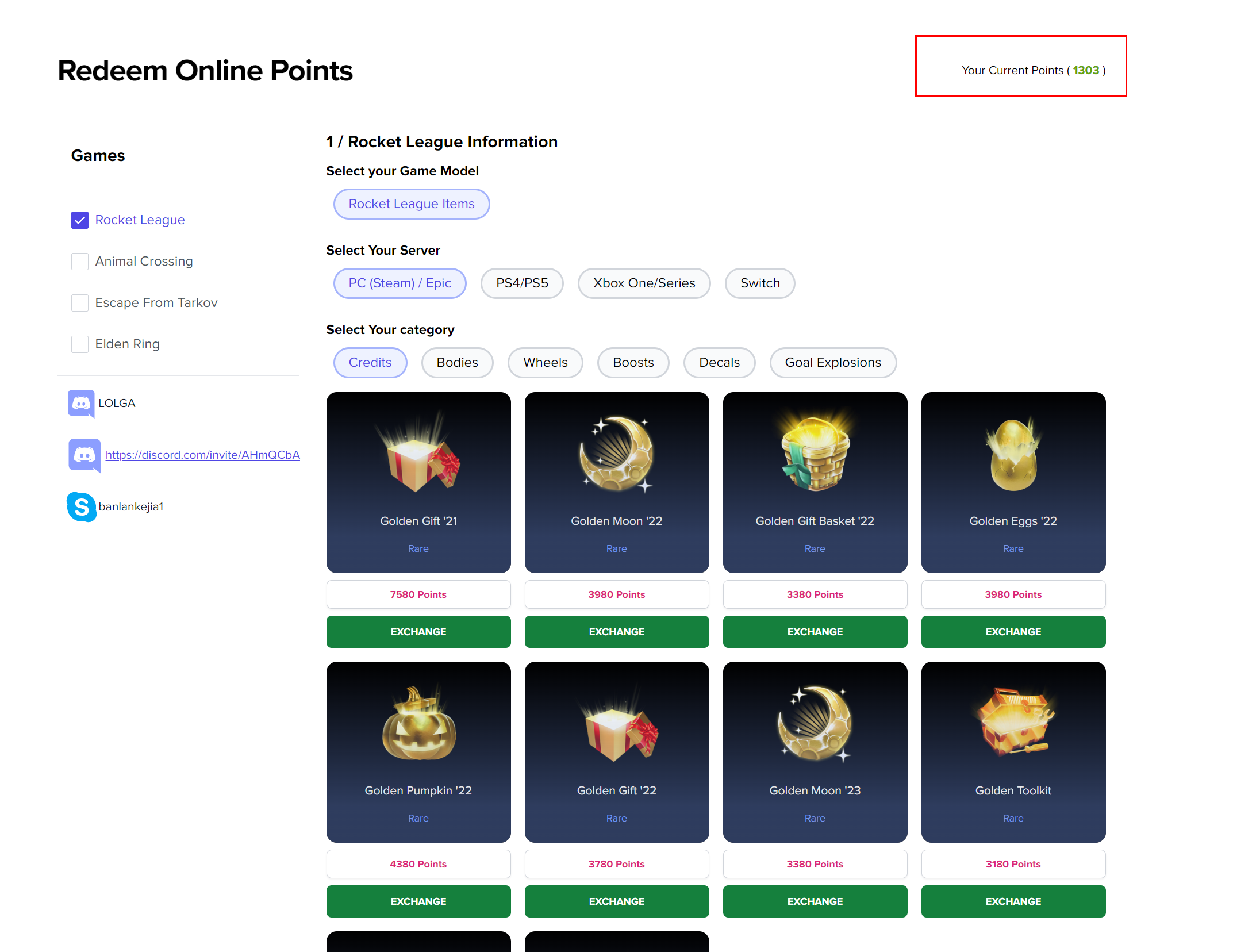 3、The membership level from the previous website will be converted into membership points on the new website.