Check out Completed Rocket League Trading Guide for Beginners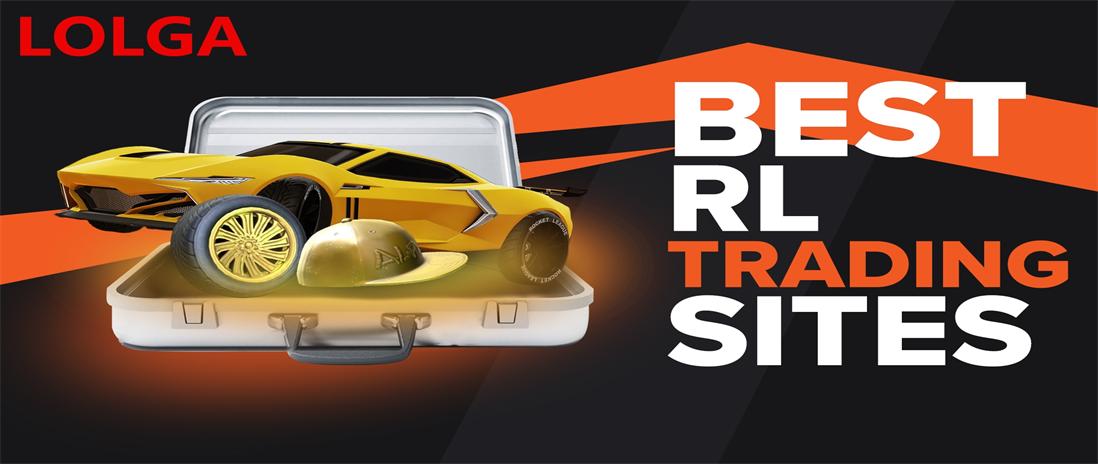 Rocket League is one of the most enjoyable multiplayer games, particularly for fans of driving sports games.
It was first published for PS4 and Windows in 2015. It was then ported to Nintendo Switch and Xbox One due to its success. However, Rocket League is about more than just playing soccer with vehicles. Additional aesthetic features are included in the game.
For Rocket League fans and item collectors, this opens up a slew of potential trading. Anyone can begin trading items in Rocket League, but to be effective, you must first learn a few things about trading in this game.
What is Rocket League Trading?
Many Rocket League gamers adore their battle vehicles. They strive to have the most distinctive and renowned appearances possible. They'll need new car designs and other amazing visual effects to achieve so. The advantage of these aesthetic advantages is that they may be traded.
So, here's what I think is Rocket League trading exactly. It refers to giving an item or in-game currency to another player in exchange for an item or in-game currency. In Rocket League, you can trade a variety of items, including:
• Blueprints
• Items built from blueprints (though these can only be traded on the same platform)
• Rocket league Credits (check out our Rocket league credits guide to help you quickly get it)
• Items from Crates looted before the Blueprint system update
• Items from various in-game events
• Free drops players get after completing a game
• Exclusive Rocket Pass items only players in Pro Tiers loot
What is in-game Currency for Rocket League?
You've most likely heard about Rocket League keys. The prices of the items were mostly determined by these keys. The game's makers, however, eliminated both keys and crates with the 2019 update. They introduced blueprints and Rocket League Credits, which will be used as currency.
How to price
The Rocket League item database is massive. There are thousands of items, each with its own distinct design and feel. The range of things may most likely overwhelm you if you are just getting started. Furthermore, each item has its own price tag, making it very impossible to memorize all of the values.
The pricing works in the same way that it does in the real world: the rarer an item is, the higher the price tag. Supply and demand have an impact on prices. This is why you'll notice that item prices change frequently.
Trade platform
Rocket League Trading is simple, but it can only be done in-game. Yes, Steam has its own trade platform, and the game is available on Steam. The game's creators, on the other hand, decided to limit Rocket League item trading to the in-game experience.
Even if you sell or purchase items on Rocket League trading websites, the transaction must be completed within the game. By the way, if you are thinking about which Rocket League Trading website you can go for it, I definitely recommend you LOLGA. As a professional online trading website. Their service has always satisfied customers.
How to trade
A caution notice will appear when you start a trade with another player. Before you continue, you must admit it. The trade window will then appear in the game. On the left, you'll find your inventory. You will place your things in the upper window, while the other trader will place their items in the lower window. Trading is limited to 12 items per trader in the game.
When you're ready to make a deal, simply click the trade button. You will be given a five-second notice after the dealer approves the trade. If you are unhappy with the deal in any manner, you have plenty of time to cancel it.
Ok, that's it. If you want to get more information about Rocket League, News, guides, or trading tips. Please log into our website-LOLGA.

Get more information about Rocket League? Why not check our website-LOLGA, in addition to Rocket League latest News and game guide, Lolga.com also provides Rocket League Trading service, you can get all the Cheap Rocket League items that support trading here, such as Rocket League Credits, blueprints, rocket pass pro items, and other tradable items.
Follow us