Check out Rocket League Patch Notes 1.96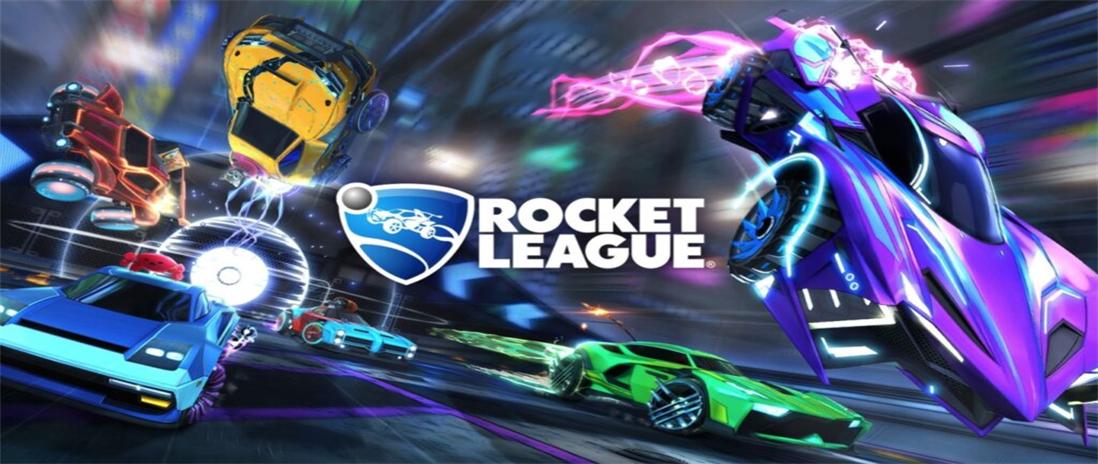 Season Three of Rocket League and its free-to-play series is now in full swing, and Psyonix is working hard to keep the game running at the high pace that its fans have come to expect.
Rocket League was first released for the Playstation 4 and PC in July 2015, and it has become a huge hit in the gaming industry, with 9.5 million digital sales and one million physical copies sold.
Although update 1.95 addressed some of these issues, others managed to fall through the cracks and resurface in the game.
At this time, we only have limited information, but we will update this as soon as Psyonix provides more details.
Here's what you need to know about the latest Rocket League update 1.96.
The Headlines
• This update prepares Rocket League for upcoming NASCAR and Formula 1 content
CHANGES AND UPDATES
Arena Rotation Adjustments
• Salty Shores (Night) added to the rotation in all Playlists
• Reduced frequency of some arenas in the rotation (Wasteland, Farmstead)
• Neon Fields and Forbidden Temple (Day) have been removed from rotation until additional revisions can be made
General
• Made it clearer which items cannot be traded to other players while on the Trade-In page
BUG FIXES
• Fixed an EOS cloud sync error that was preventing some players from accessing item inventory
• Fixed a bug causing players to join the incorrect Private Match
• Fixed the "Add Players" pop-up that was appearing far more frequently than intended
• Fixed appearance of Anispray Rocket Boost
• Friends List appearance will now scale correctly with the rest of the user interface
Here at Lolga.com, you'll find all of the most recent Rocket League News.

★ Want more information about Rocket League? Check out our website Lolga.com
If you wanna get more information about Rocket League, go check our website-Lolga.com, in addition to Rocket League latest News and game guide, Lolga.com also provides Rocket League Trading service, you can get all Rocket League Items that support trading here, such as Rocket League Credits, blueprints, rocket pass pro items, and other tradable items.
Maybe you are worried about the prices. There is absolutely no problem with it. Lolga.com definitely guarantees the lowest Rocket League Trading Prices in all online Rocket League Trading websites.
Trust us, if you want to Buy Rocket League Items safe and cheap, Lolga.com definitely is your first option.