Check out Rocket League Promo Codes list on March 2021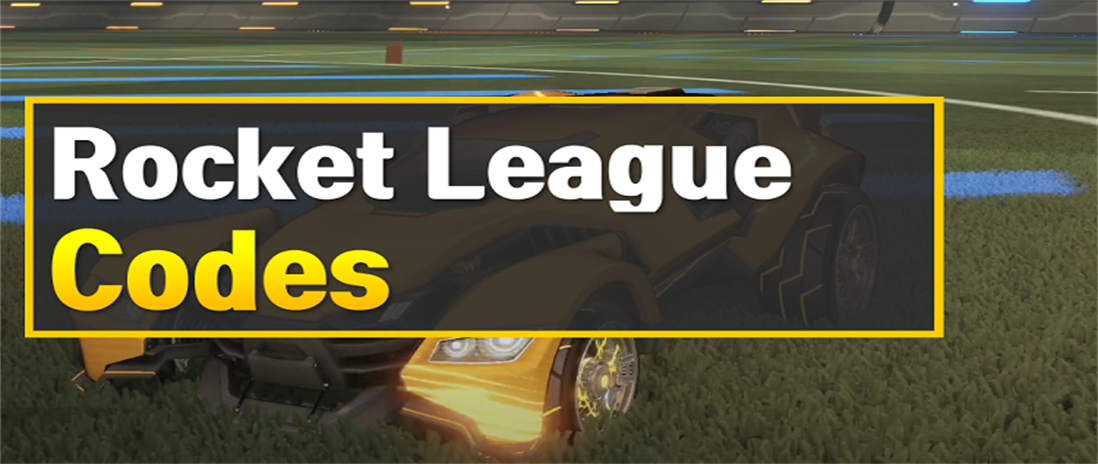 Most of the cool things and accessories for your cars in Rocket League can be won through gameplay, purchases, or the Rocket Pass. However, by entering hidden promo codes, some items can be unlocked for free. Many Rocket League promo codes have been published over the years, but many of them are now inactive and expired because they're only supposed to be active for a brief period of time. However, there are still a few that work, so there are still some freebies to be had. As of March 2021, here is a full list of all functioning Rocket League promo codes.
Rocket League Promo Codes (March 2021)
• popcorn – Unlocks Limited Popcorn Rocket Bost
How to Redeem Rocket League Codes
Select "Options" from the main menu to redeem codes in Rocket League. Then go to "Extras" and choose "Redeem Code." Codes are unveiled in Psyonix announcements or hidden in trailers on a regular basis. You can also get them if you buy some Rocket League items.
Any platform, like PC, PS4, Nintendo Switch, and Xbox One, can be used to redeem codes. On all systems, the redemption protocol is the same. Simply go to the options menu and pick the extras tab to find the redeem code button.
Expired Codes
• Wrestlemania – Unlocks 2 WWE banners, antennas, and wheels

• Wwedads – Unlocks 2 WWE banners, antennas, and wheels
• WWE18 – Unlocks 2 WWE banners, antennas, and wheels
• Rlbirthday – Unlocks 2 WWE banners, antennas, and wheels
• Shazam – Unlocks Octane: Shazam Limited Decal and Shazam Limited Wheels
• Truffleshuffle – Unlocks Octane: The Goonies Limited Decal
• Bekind – Unlocks VCR Limited Topper
• Couchpotato – Unlocks Couch Potato Limited Player Title
• SARPBC –Unlocks SARPBC logo, song, car, and Moai Antenna
• Rlnitro – Unlocks Nitro Circus Antenna and Breakout: Nitro Circus Decal

Looking for the right Rocket League trading website? Check out our website Lolga.com
If you wanna get more information about RL, go check our website-Lolga.com, in addition to Rocket League latest News and game guide, Lolga.com also provides Rocket League Trading service, you can get all Rocket League Items that support trading here, such as Rocket League Credits, blueprints, rocket pass pro items, and other tradable items.
Maybe you are worried about the prices. There is absolutely no problem with it. Lolga.com definitely guarantees the lowest Rocket League Prices in all online Rocket League Trading websites.
Check out the following video for more details.