FIFA 18 TOTW 24 is about to be revealed by EA Sports, as Luis Suarez, Emre Can and Romelu Lukaku.
UPDATE: The FIFA 18 Team of the Week 24 has been revealed in full by EA Sports.
As predicted, the TOTW 24 includes Emre Can, Romelu Lukaku, Karim Benzema and Luis Suarez.That's on top of substitutions like Bafetimbi Gomis and Lukasz Teodorczyk, not to mention reserves Wilson Morelo and Nakamura.
GK: Sergio Asenjo - 87
CB: Thiago Silva - 89
RB: Mathieu Debuchy - 82
RB: Arias - 84
CDM: Emre Can - 82
CM: Sergej Milinkovic-Savic - 87
RM: Quaresma - 86
CDM: Kramer - 82
ST:Romelu Lukaku - 88
ST: Karim Benzema - 87
ST: Luis Suarez - 95
Substitutes
GK: Rune Almenning Jarstein
CB: Romagnoli - 82
LB: Ismaily - 82
RM: Mierzejewski - 82
ST: Lukasz Teodorczyk - 82
ST: Teemu Pukki - 82
ST: Bafetimbi Gomis - 82
Reserves
LWB: Aleksandar Bjelica - 78
CAM: Nakamura - 79
LM: Richard Neudecker - 73
ST: Wilson Morelo - 79
ST: Torres - 76
ORIGINAL: FIFA 18 TOTW 24 is about to be revealed by EA Sports.
As part of the team of the week update, the 23 most in-form players will get a stats boost based on performances during this week's round of real life fixtures.
The FIFA Ultimate Team TOTW performers will be unveiled by EA Sports at 3pm UK time.
The TOTW 24 cards will then go live at 6pm, when Ultimate Team fans will able to unlock them in Gold, Silver or Bronze packs.
And if the predictions are true, fans can expect the likes of Luis Suarez, Emre Can and Romelu Lukaku to be part of the new TOTW.
That's on top of Atletico forward Antoine Griezmann, not to mention Newcastle's Dwight Gayle.
Ahead of the official EA Sports reveal, check out the gallery below for TOTW 24 predictions.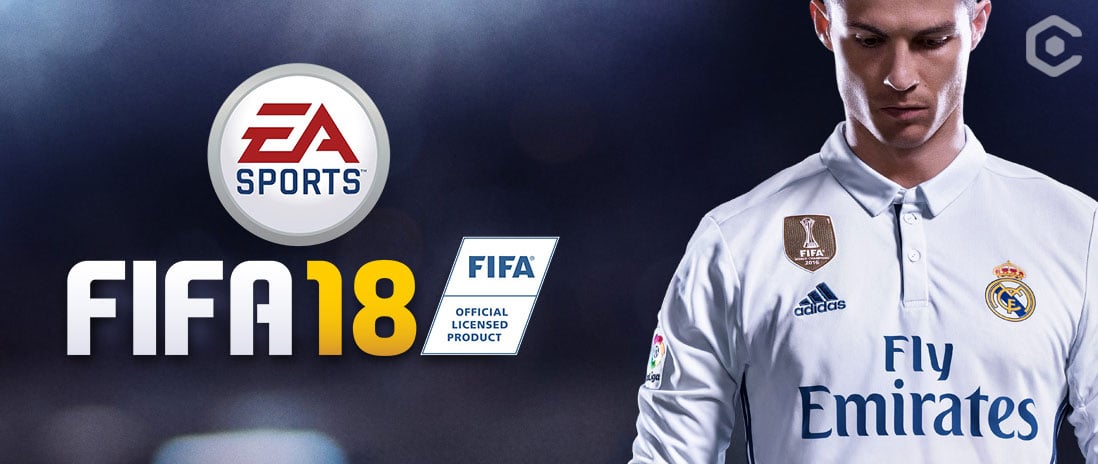 With the team of the week being announced later today, EA Sports will hold off on the next batch of Winter Upgrades until tomorrow.
As part of the Ratings Refresh, EA Sports will permanently alter the stats of certain players.
High performing players will receive overall stat boosts, while weak foot and skill move upgrades have also been introduced.
It all started with the Premier League, where around 60 players received boosts. This includes Harry Kane, Roberto Firmino, Eden Hazard and David De Gea.
Mohamed Salah was also given a Ratings Refresh, going from 83 points to 85.
The Italian league followed on Sunday, while the French Ligue 1 was revealed yesterday.
La Liga and the German Bundesliga will be announced later on this week.
As EA Sports points out, upgrades apply to new basic (not in-form) player items found in packs. Non-IF players in your Club will not receive an upgrade.
This means that if a player's upgraded overall rating surpasses his existing in-form's rating, his in-form will also get an upgrade.
The only exception is lower-rated player items that receive significant upgrades. Likewise, it doesn't apply to Ultimate Scream items.
And in a change to last year's format, this year's Ratings Refresh won't include any downgrades - which is good news for FIFA 18 cover star Cristiano Ronaldo.
Client can reach or contact www.LOLGA.com for in we have be anytime we feel convenient to them. We can communicate with Lolga .com store selling FIFA 18 Coins, in three common ways. Sending an email to them, talking to them. via social media and talking directly to an agent via instant chats.