Fortnite and Rocket League will release a joint event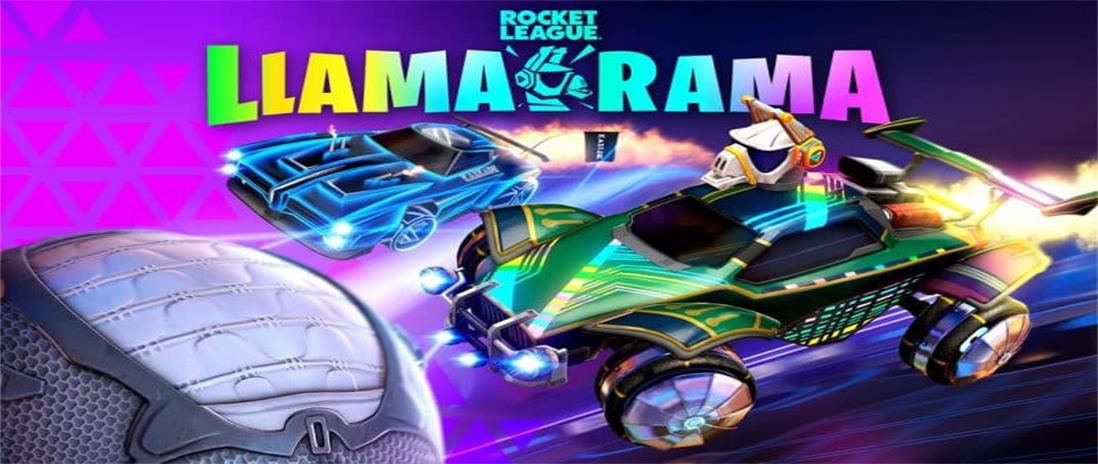 Epic Games has announced a second Llama-Rama event, this time combining the Fortnite and Rocket League universes for some rewards. The event will begin in a few days and will include rewards in both games as well as a two-day in-game Fortnite concert from DJ Kaskade.
Llama-Rama 2 will begin on March 25 at 12 p.m. ET and end on April 9 at 4 p.m. ET. Rocket League players will be able to complete challenges in exchange for Fortnite-themed Rocket League Items such as wheels, toppers, arms wraps, music tracks, back bling, and more during these days.
There will be a variety of tasks ranging from simple to complicated in the challenges. The first, for example, entails simply playing three online matches. Other challenges include making five saves/assists/goals in online matches, accumulating 500 total points, and playing a match in the Extra Modes playlists, among others.
Epic has another in-game concert scheduled for Fortnite players, which will take place in the Party Royale game mode, as previously stated. In honor of the Rocket League Llama-Rama, the firm is bringing in DJ Kaskade, who will perform the Reset EP and more.
On March 26 and 27, players will be able to watch the concert through Picture-in-Picture or on the Party Royale main stage at various times. Visit Our Website-LOLGA to see the complete schedule, as well as the Rocket League challenges and rewards that come with them.

★ Looking for more Rocket League News & Guide? Check out our website Lolga.com

If you wanna get more information about RL, go check our website-Lolga.com, in addition to Rocket League latest News and game guide, Lolga.com also provides Rocket League Trading service, you can get all Rocket League Items that support trading here, such as Rocket League Credits, blueprints, rocket pass pro items, and other tradable items.
Maybe you are worried about the prices. There is absolutely no problem with it. Lolga.com definitely guarantees the lowest Rocket League Prices in all online Rocket League Trading websites.
Check out the following video for more details.