Let's check out the Path of Exile 2 Battle-Fueled Gameplay Trailer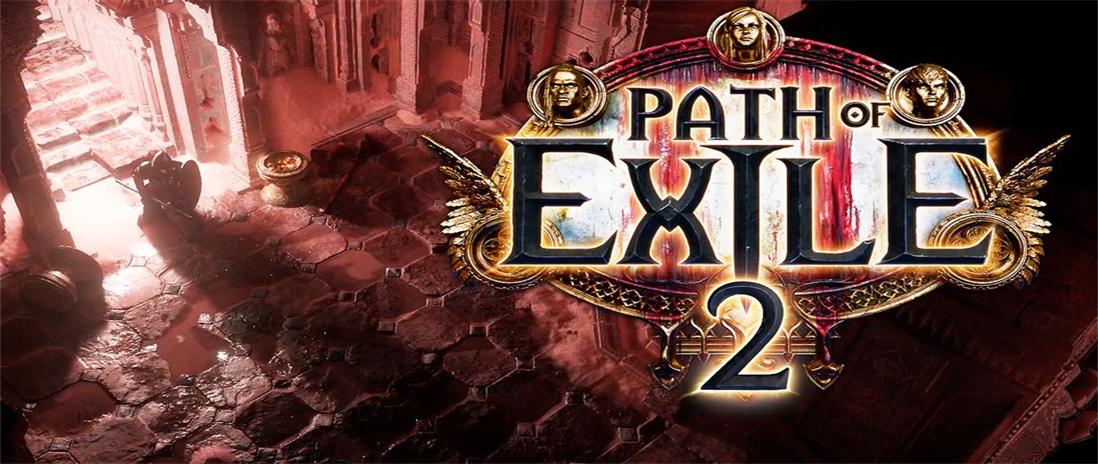 In a new Path of Exile 2 gameplay trailer, players fight hordes of monsters, fearsome bosses, and plenty of dark dungeon crawling.
Path of Exile 2, the iconic action RPG, has released a new trailer showing off the fantasy, dungeon-crawling gameplay, which pits players against a variety of myths and monsters.
The trailer, created by New Zealand-based video game developer Grinding Gears Games, takes players deep into the dungeons and untamed wilds of Wraeclast's fantasy universe. Players must use destructive spells and fantasy moves to remain one step ahead of the creeping horror, which includes anything from armies of the undead to voracious giant spiders.
After the defeat of the villainous Kitava, civilization begins to recover roughly twenty years after the events of the original game. As a festering evil emerges from the darkness, shady figures attempt to fill the power vacuum, plunging Wraeclast back into chaos.
Path of Exile was first released in 2013 by Grinding Gears Games, with free-to-play versions available on PC, Xbox One, and PlayStation 4. Expansions also improved and changed gameplay elements while also introducing new loot and ascendancy classes in order to keep players interested in the dungeon-crawler. A sequel was released in 2019, but due to the coronavirus (COVID-19) pandemic, development has been delayed.
Grinding Gears Games is the studio behind Path of Exile 2. There has been no formal announcement of a release date or a beta period.

★ Buy POE Currency from Lolga.com at cheap prices
Welcome to our website-Lolga.com. We will have the most recent game developments and game tips for Path of Exile 2. In order to help you unravel any problems inside the game, Lolga.com also supports POE Currencyonline trading services.
Path of Exile is an online action-free-playing game. It has a POE Currency Trading System that gives you the ability to upgrade the equipment of the character or get a unique feature. On Lolga.com, which has been concentrating on POE currency sales for more than 10 years, you can Buy POE Currency serving more than 250K players. We provide instant delivery and low-cost in-game POE Items. POE Orbs are manually received by our providers and they come from all over the world. Our stocks are secure, any orders within 5 minutes will be shipped. Trade Website Buying Path of Exile Currency- Lolga.com is 100% safe.