More details about Path of Exile new expansion will be released on 8th April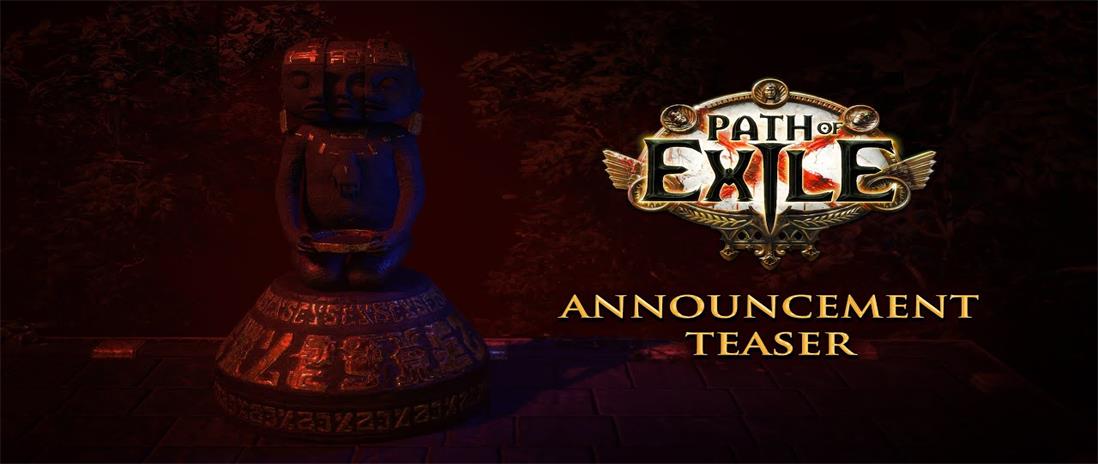 Path of Exile's forthcoming expansion and the sequel have been kept under wraps by Grinding Gear Games. The wait for new information will be over soon, as the developer has scheduled a live stream for April 8th at 1 p.m. PT/4 p.m. ET to reveal specifics for the Path of Exile: Ultimatum extension. The stream will most likely contain details about a new league, items, and system upgrades, all of which will be available on April 16th.
The stream will also include a first look at Path of Exile 2 in addition to the upcoming expansion.
Keep an eye on Lolga.com for more Path of Exile updates!

★ Buy POE Currency from Lolga.com
Welcome to our website-Lolga.com. We will have the most recent game developments and game tips for Path of Exile. In order to help you unravel any problems inside the game, Lolga.com also supports POE Currency online trading services.
Path of Exile is an online action-free-playing game. It has a POE Currency Trading System that gives you the ability to upgrade the equipment of the character or get a unique feature. On Lolga.com, which has been concentrating on POE currency sales for more than 10 years, you can Buy POE Currency serving more than 250K players. We provide instant delivery and low-cost in-game Path of Exile Currency / Items. POE Orbs are manually received by our providers and they come from all over the world. Our stocks are secure, any orders within 5 minutes will be shipped. Trade Website Buying Path of Exile Currency- Lolga.com is 100% safe.