[NBA News] This season Mr. 94.8 million injured only played six games
Memphis Grizzlies new aid Chandler - Parsons knee recovery is slow, will remain absent for at least a week's game. This season, Mr. 94.8 million injured only played six games.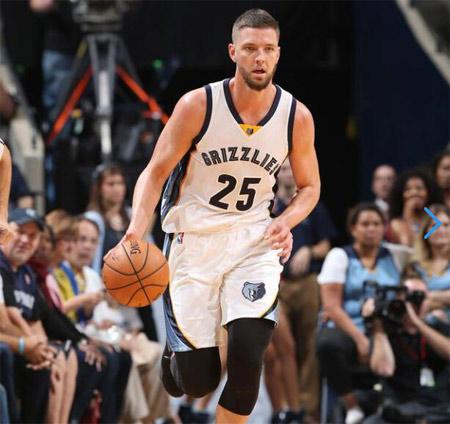 Last season, Parsons played for the Dallas Mavericks, who suffered a torn meniscus on his right knee in March and had been undergoing surgery until November. During the Grizzlies and he signed a four-year 94.8 million US dollars in the maximum salary contract.
November 6 is the first show in the Grizzlies Parsons, but his poor condition, the face of the Portland Trail Blazers, he scored 8 points in the 0 did not score. Then Parsons in 11 days and played five games, averaging 9.2 points, 3.0 rebounds and 1.7 assists, shooting 47.4%.
However, the Grizzlies announced on November 21 that Parsons would be absent for two weeks due to bruises on his left knee. Now the slow recovery, Parsons will continue to truce a week, while the team's rehabilitation training, 7-10 days after he will be re-examined and evaluated. Fortunately, the injured left knee, and he had surgery is the right knee.
Parsons 28-year-old, 2 meters tall and 06, he was the second round in 2011, the 38th overall pick by the Houston Rockets, the 2013-14 season, Parsons played his best season, he played for the Rockets 74 times, Averaging 16.6 points, 5.5 rebounds and 4.0 assists. But since then Parsons suffered injuries, the last three seasons has been missed 51 games.