Rocket League will have many exciting new updates in August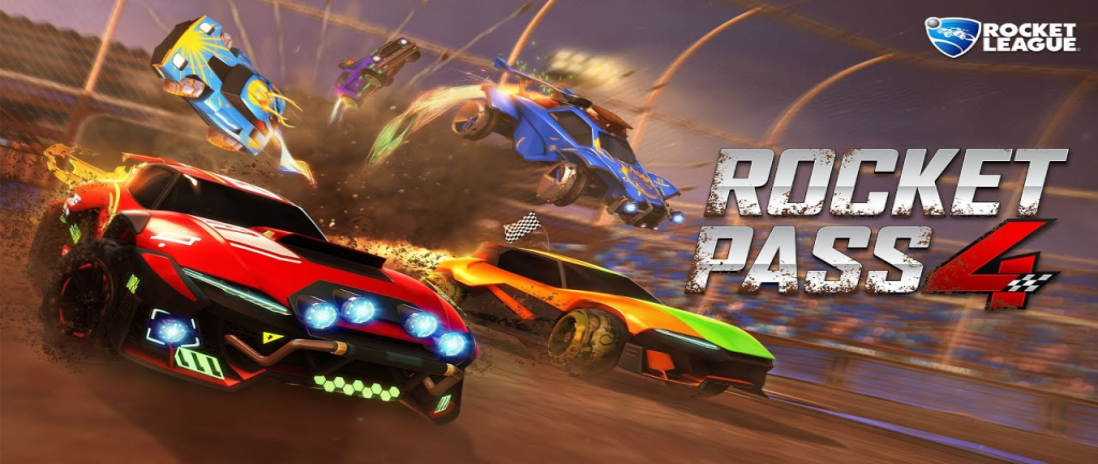 Rocket League will have many exciting new updates in August, let us take a look.
First Creator-curated bundles are coming to Rocket League
With the unveiling of the first Creator's Garage featuring Athena, Rocket League is introducing its own way to honor some of the game's top creators.
Athena is one of the most well-known personalities in the Rocket League, and she's collaborated with Psyonix to develop a collection of items that showcase a key member of the community's distinct flair.
Athena's Garage will be available in the Item Shop on August 5 at 11 a.m. CT and will include seven items. The bundle is only available for a short period and will set you back 2,000 Rocket League Credits. Here is a list of everything that will be in the Garage.
• Octane (Orange Painted)
• Shisa Decal (Certified Scorer)
• Standard Boost (Orange Painted)
• Yamane Wheels (Black Painted)
• Luminous Trail (Titanium White Painted)
• Dueling Dragons Goal Explosion (Titanium White Painted)
Athena will be the first Rocket League creative to release a song under the Monstercat label, in addition to the item bundle. The main menu music "Eternal" by Athena and smle will be active in-game on August 5 ahead of its official release on August 6, and it will be available in the Item Shop as a Player Anthem soon after.
Rocket League Season 4 is coming
Season 4 of Rocket League is less than a week away, and we've got all the details you'll need to know.
Seasons have completely transformed the game industry, making it easier to release new content for consumers at a faster rate.
Here's all you need to know about Rocket League Season 4:
Release Date
In Rocket League, the seasons usually show a trend. Season 4 is expected to be released on Wednesday, August 11, 2021, as soon as the one before it is released.
Tournaments
Players of the Rocket League will be ecstatic to learn that new events will be available in season 4.
2v2 competitions will be available on Wednesday, August 11th, 2021, according to the official account, and to celebrate, Rocket League will be 2XP for the whole weekend.
Rocket Pass
The Rocket League pass, like many others, will have 100 levels with fantastic unlocked rewards. New customizable components for your automobiles, as well as new paint and styles, will be among the incentives.
Rewards

Season 4's rewards have not yet been released. These usually come out on the day of release, and LOLGA will update the latest news here when they do.

Get more information about Rocket League? Why not check our website-LOLGA, in addition to Rocket League latest News and game guide, Lolga.com also provides Rocket League Trading service, you can get all the Rocket League Items that support trading here, such as Rocket League Credits, blueprints, rocket pass pro items, and other tradable items.
Follow us