Season 3 of Rocket League will feature NASCAR and F1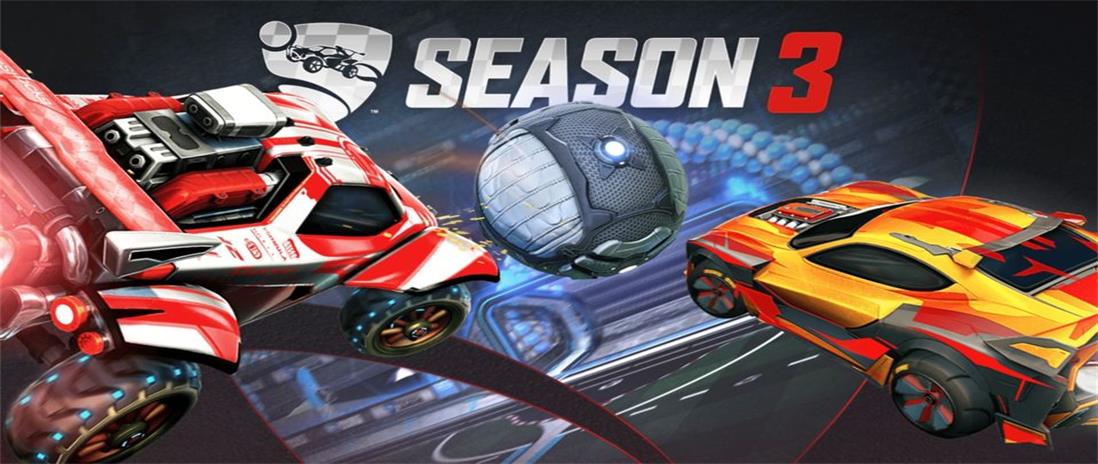 Season 3 of Rocket League will be released for free on April 7th, 2021.
Prepare for the most high-octane season yet, with a new Rocket Pass, Challenges, and NASCAR and Formula 1 content coming in May!
The cinematic trailer, despite being just a minute long, offers us a preview of what's to come. Take a look at this:
The studio says the new content is "obsessed with speed" and will debut in May, with licensed content from NASCAR and Formula 1 following in that order.
A new Rocket Pass Premium will also be available, which "unlocks the all-new Tyranno, as well as 70+ levels of new Rocket League Items."
A game update set to release on April 6th will allow you to prepare for the new content.
Psyonix's four-wheeled footie phenomenon Rocket League is coming to iOS and Android in the form of "all-new" free-to-play spin-off Rocket League Sideswipe, just in case you missed it.
Sideswipe aims to offer the competitive car-based football action of the original Rocket League, but with a few tweaks to make the game more palatable on mobile devices. For instance, 1v1 or 2v2 matches are now two minutes long and are played with touchscreen controls and a new side-on perspective.

★ Looking for the right Rocket League Trading website? Check out our website Lolga.com
If you wanna get more information about RL, go check our website-Lolga.com, in addition to Rocket League latest News and game guide, Lolga.com also provides Rocket League Trading service, you can get all Rocket League Items that support trading here, such as Rocket League Credits, blueprints, rocket pass pro items, and other tradable items.
Maybe you are worried about the prices. There is absolutely no problem with it. Lolga.com definitely guarantees the lowest Rocket League Prices in all online Rocket League Trading websites.
Trust us, if you want to buy Rocket League Items safe and cheap, Lolga.com definitely is your first option.