Temtem: Eye-catching MMO Game for Players to Embark on an Epic Adventure
Temtem is a massively multiplayer creature-collection adventure inspired by Pokémon. Developed by Spanish development studio Crema, Temtem was released in early access through Steam on January 21, 2020, and it has such features as lengthy story campaign, fully online world, Co-op adventure, competitively oriented gameplay, advanced character customization, and housing.
In the game, you can become a Temtem tamer, explore six islands of the Airborne Archipelago, discover new species, and make good friends along the way. You can also catch new Temtem on Omninesia's floating islands, battle other tamers on the sandy beaches of Deniz or trade with your friends in Tucma's ash-covered fields, defeat the ever-annoying Clan Belsoto and end its plot to rule over the Archipelago, beat all eight Dojo Leaders, and become the ultimate Temtem tamer!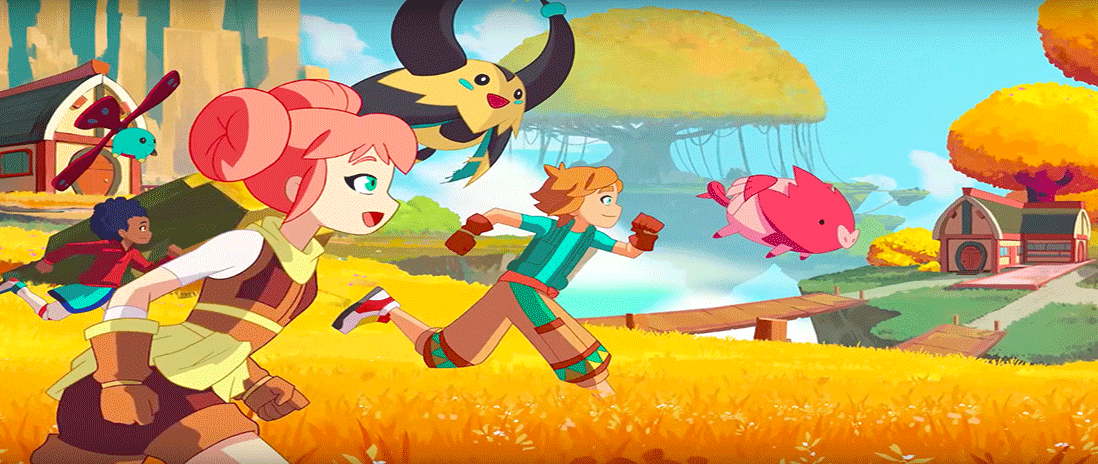 If you are interested in this video game, do not hesitate and be ready to embark on an epic adventure and make those dreams come true. In the process of playing the game, are you short of Temtem currency and items? Are you tired of spending too much time to collect them? If your answer is yes, you can come to Lolga.com. Founded in 2010, we have over 9 years of rich experience in the gaming market. As a reliable and professional store, we offer cheap Temtem Pansun and Items with fast delivery, safe payment and 24/7 online service. We have what you need and more!
Services Offered by Lolga.com
No spamming – This means the site has no false endorsements, unsolicited emails, irritating in-game messages and listing of ugly spam in the main search engines. They have also set the high standard position which the user needs to follow.
Quick and secure delivery assured – Lolga secures your order at every time with the customer service quality confirmation and verification instead of inventing the customer endorsement and unsupported claims.
Safety guarantee – Lolga holds many years of experience in the market of online coins selling and this allows them to efficiently and confidently deal with all sorts of the issues and problems. Finally they ensure the delivery of the Path of Exile items safely and securely.
24/7 customer service support – Lolga provides the benefit of dedicated customer service support and fast delivery where the users can enquiry about their items delivery status just by contacting their customer care service.
Refund policy – Lolga provides the refund policy once you cancel your order that too it is necessary the order should be cancelled before the arrival of the goods then they will be processing the money-back refund. This refund process will be taking up to 2 days to process.
Cheap Temtem Pansun and Items for sale at Lolga with instant delivery, secure transaction and 24/7 customer service. If you have any trouble in buying Temtem Pansun and Items here or place an order from us, please feel free to hit us up through our 24/7 online livechat. We will be always at your disposal and wish you a good shopping experience.