There are some ways to get Fennec in Rocket League 2021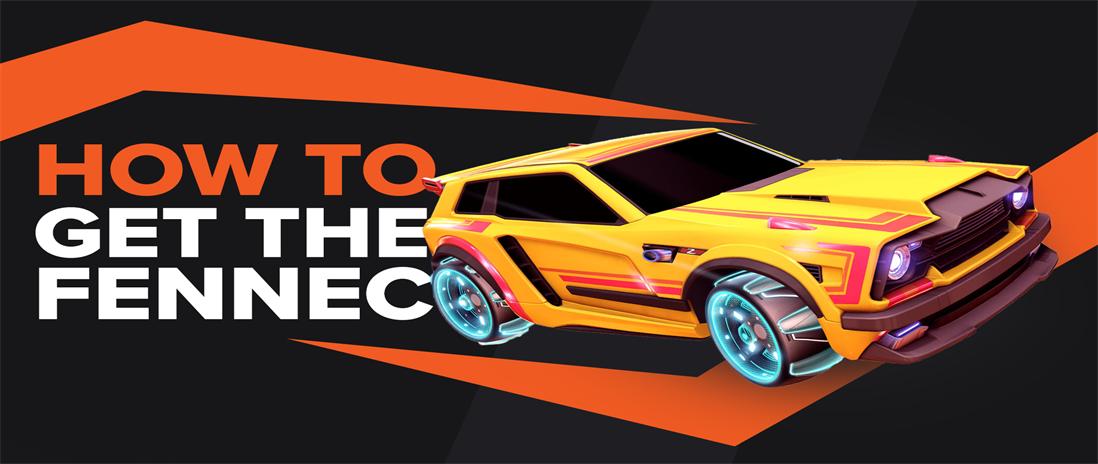 The Fennec is a hot vehicle body that could be purchased from the Completely Awesome Crate that was released on July 1, 2019. As of today, it can be acquired from Blueprints since Crates are retired. It can be obtained by trading between players as well. It is one of the most famous cars among high-ranking players.
Today we are talking about how can you get this amazing car in Rocket League.
The following are some ways to get Fennec in Rocket League.
1. Get a Fennec by trading
The Rocket League has a comprehensive trading system that enables users to share and even sell items on third-party websites, such as LOLGA. The best way to secure yourself a Fennec would be by trading. Ask your friends around to see if they have a spare copy of a Fennec, or you can check for a cheap version of the vehicle online.
2. Keep an eye on the store for in-game items

The Rocket League has a revolving in-game store. This means that when the shop timer reaches zero, there will be different items. No one knows which set of items will be available in the store next, but there's always a possibility it might be a Fennec.
You'll be able to buy it for Rocket League credits if Fennec appears in the store. By buying it, leveling up your Rocket pass, or by item packs, you can acquire this in-game currency.
3. Craft it by yourself
There's a possibility that you may get a random blueprint at the end as a reward when you play a Rocket League match. The percentages are unclear, but there is a probability that Fennec may belong to that blueprint.
Blueprints allow you to craft the item they showcase, and in Rocket League, it is the cheapest way to unlock cosmetics. When you craft Fennec yourself, you can spend considerably fewer credits, but it will take longer than you would like.
Blueprints are untradeable Rocket League Items that only drop after online matches are done, so you would not be able to buy them on the internet.

Get more information about Rocket League? Why not check our website-LOLGA, in addition to Rocket League latest News and game guide, Lolga.com also provides Rocket League Trading service, you can get all the Cheap Rocket League items that support trading here, such as Rocket League Credits, blueprints, rocket pass pro items, and other tradable items.
Follow us