What are Special Edition Rocket League Items?
What are Special Edition Rocket League Items?
Special Edition is an item attribute for Wheels in Rocket League. Special Edition Wheels are often one among four types: Infinite, Holographic, Inverted, or Remixed. Some Special Edition Wheels also include animations.
The following are some samples of each Special Edition type:
Total
Holographic: Adds a transparent or translucent effect
Galvan Wheels (Pink)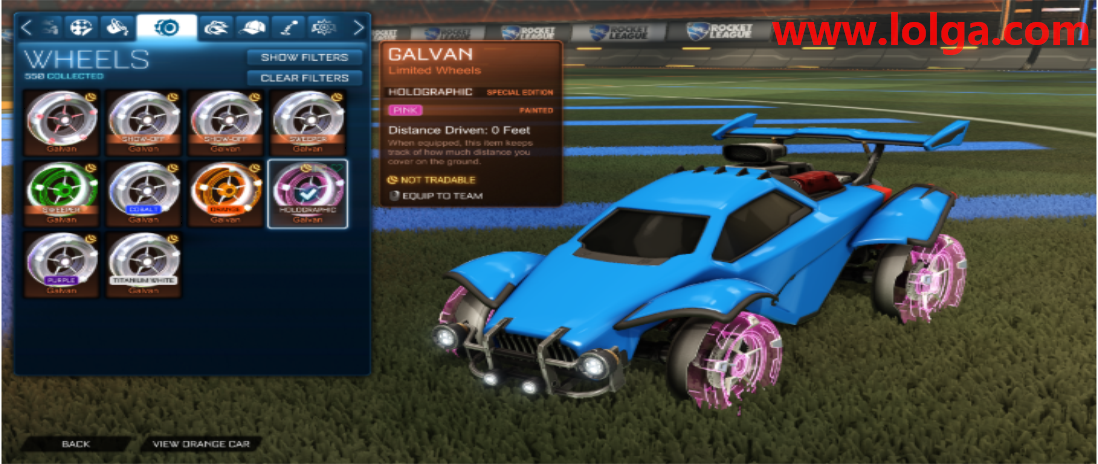 Inverted: Changes design elements to matte black
Demonic Wheels (Purple)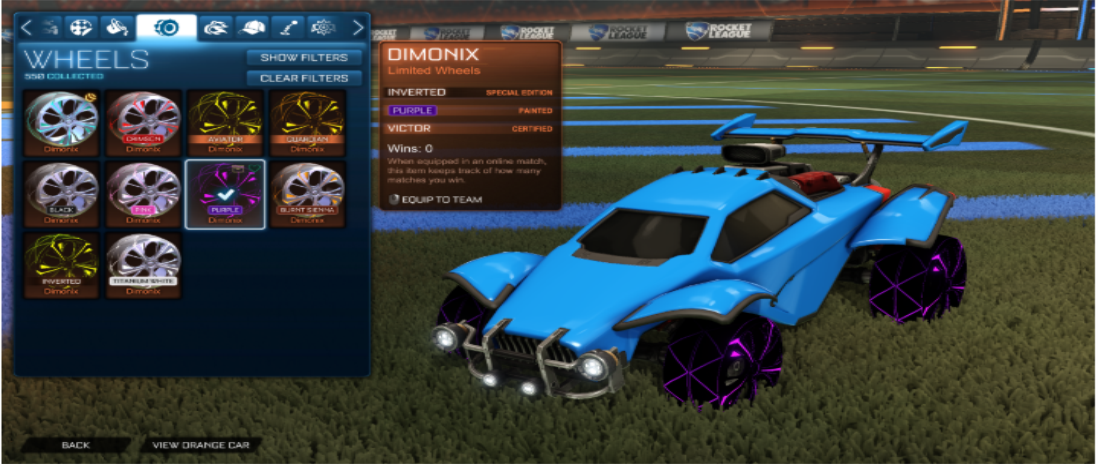 Infinite: Adds an infinite depth with a mirror-like effect
DRN Wheels (Forest Green)
Remixed: A different take on the same general design
Polaris Wheels (Titanium White)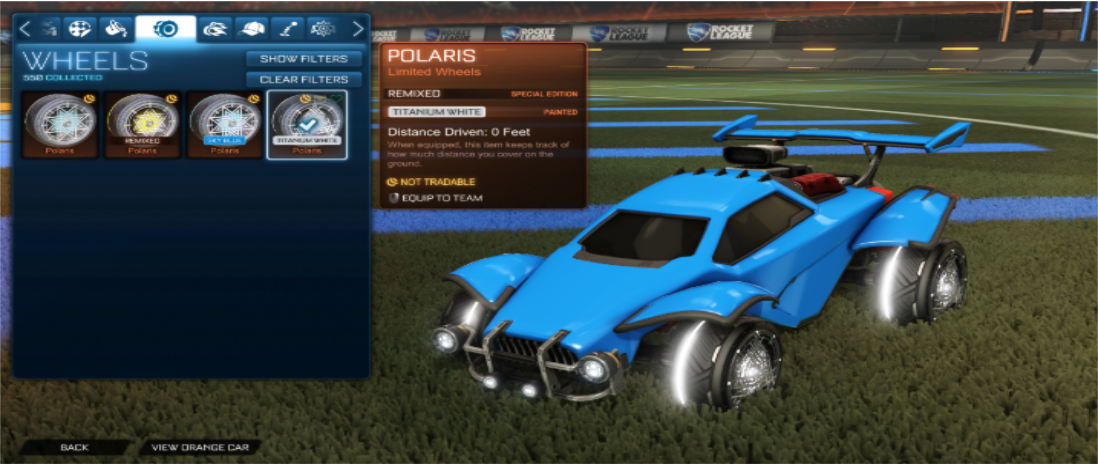 ★ Get Special Edition Rocket League Items from Lolga.com
If you'd wish to urge more information about Rocket League, please log in to our website-Lolga.com. The foremost recent game developments are provided here, and online trading services related to Rocket League Items are also supported. Such as these Special Edition Items, of cause, we provide Rocket League Credits as well. And we guarantee you as lower prices as we could.
Lolga.com welcomes you, you will get the best trading service here.