Epic Details Fortnite World Cup Creative To Make It More Competitive
Fortnite, an online video game developed by Epic Games, includes three different game modes: Save the World, Battle Royale, and most recently, Creative. The finals for Fortnite World Cup will be held in New York City from July 26 to July 28. Apart from the popular Battle Royale mode, Fortnite World Cup Creative was introduced by Epic a few days ago. The trails for Fortnite World Cup Creative features five events with each focusing on a new Creative game. The best fifteen participants will compete at the Fortnite World Cup Finals for a chance to win a piece of a $3 million Creative prize pool. The following is the qualification process of Fortnite World Cup Creative.

The path to the Fortnite World Cup Creative Finals contains five showcase events running from April 29 - June 7. Every week players will have a chance to try out the latest Creative Trial and submit your best clip using the event specific hashtag on YouTube. Our special Fortnite captains will select the top submissions as winners. The selected winners each week will be headed to New York City to participate in the Fortnite World Cup Creative Finals!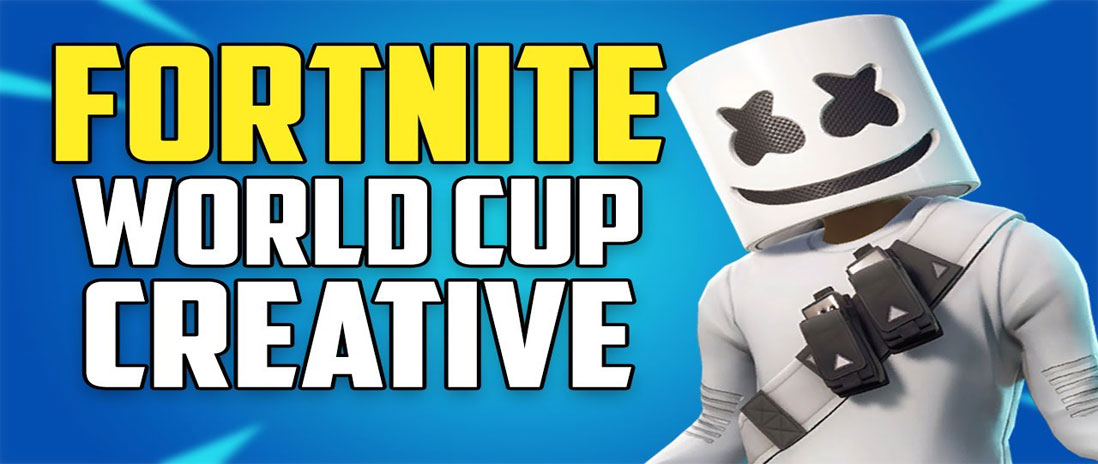 Since release, Fortnite has attracted millions of players around the world. In order to better equip characters and level up fast, players are required to get as many as Fortnite items to help them make a difference in their fight for survival. Lolga.com, a reliable store that offers you the best and safe deal for Fortnite Items with the lowest prices and fastest online service in the market. Fast delivery, safe transaction, refund policy, and 24/7 online service ensure you buy everything you need here easily.
Three Types of Fortnite Items Are Offered On Lolga
Lolga offers cheap Fortnite Items including materials, weapons and traps with fast delivery, safe transaction and best service for all players.
Materials - Active powercell, adhesive resin, blast powder, brightcore ore, carved twine, bacon, batteries, metal, wood, efficient mechanical and so on;
Weapons - Argon assault rifle, argon assault rifle, axle, backbreaker, bald eagle, basilisk, bazooka, bobcat and so on;
Traps - Broadside, ceiling drop trap, ceiling electric field, ceiling gas trap, campfire, floor freeze trap, healing pad and so on.
Steps To Buy Fortnite Items From Lolga
The shopping process is very simple.
1. Select the items you need, add them to shopping cart, or pay immediately.
2. Submit the correct information and complete the payment.
3. Accept our invite in the game, if the waiting time is too long, please contact customer service.
If you have any problems or questions for buying Fortnite Items, please feel free to hit us up through our 24/7 online livechat.