[FIFA News] Gerrard officially announced the retirement of Liverpool legend has won the Champions Le
Former England star, Liverpool legend Steven Gerrard officially announced his retirement, the end of his career.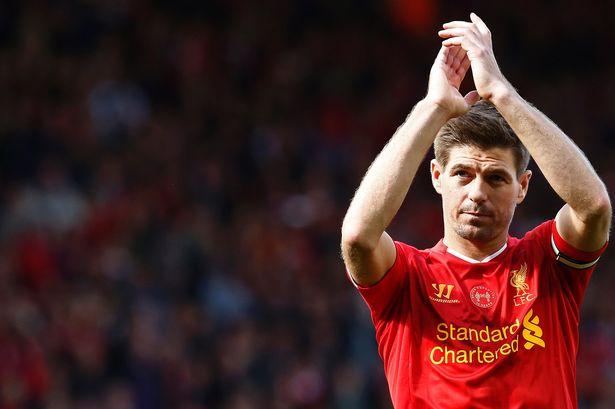 Steven Gerrard was born in May 1980, is a 36-year-old veteran, most of the time in his career, Steven Gerrard are spent in Liverpool, he began in the 1998-99 season On behalf of the team first team appearance, then became the team's main and captain, Steven Gerrard had the opportunity to join Real Madrid (data) such giants, but he will be the most golden stage of life dedicated to Anfield.
In the effectiveness of Liverpool, Gerrard played a total of 710 times on behalf of the team, into the 186 ball, the honors include 1 Champions League, 3 League Cup, 2 FA Cup, 1 European Super Cup Champion, 1 UEFA Cup and 1 Community Shield Cup champion, for Gerrard, the biggest regret is that did not help the team won the Premier League championship, and he eventually regretted joining the Los Angeles Galaxy.
In the US Major League two seasons, Steven Gerrard played a total of 38 times, scoring 5 goals, play can only say that in general, which with his age, the state decline. Although there are rumors that the Celtics and Newcastle intends to invite him to join, there are Super League team with him, but Gerrard chose to retire. Since 2000, Steven Gerrard began to represent England into battle, participated in the three World Cup and three European Cup, played 114 times, scoring 21 goals.
Not long ago, Milton Keynes issued a coaching invitation to Steven Gerrard, but according to the British media, Gerrard refused the offer. According to the current argument, after getting the coach certificate, Steven Gerrard may go to the coach position.