Fortnite v9.01 Patch Notes Brings Drum Gun, Compact SMG Vaulted and Tactical Assault Rifle
Epic released the patch notes for the v9.01 Fortnite update on May 15, 2019, which brings new contents including Drum Gun, Compact SMG Vaulted and Tactical Assault Rifle.
There is no surprise with the appearance of new weapon Tactical Assault Rifle because we have known it from some news. Here is the detail of this item.
Tactical Assault Rifle
Available in Rare, Epic, and Legendary variants.
Available from Floor Loot, Chests, Supply Drops, and Vending Machines
Fully Automatic
30 Round Magazine
Deals 22/23/24 damage
Headshot Multiplier of 1.75x
This weapon has a tight spread in close quarters but is less effective at long range when compared to other Assault Rifles.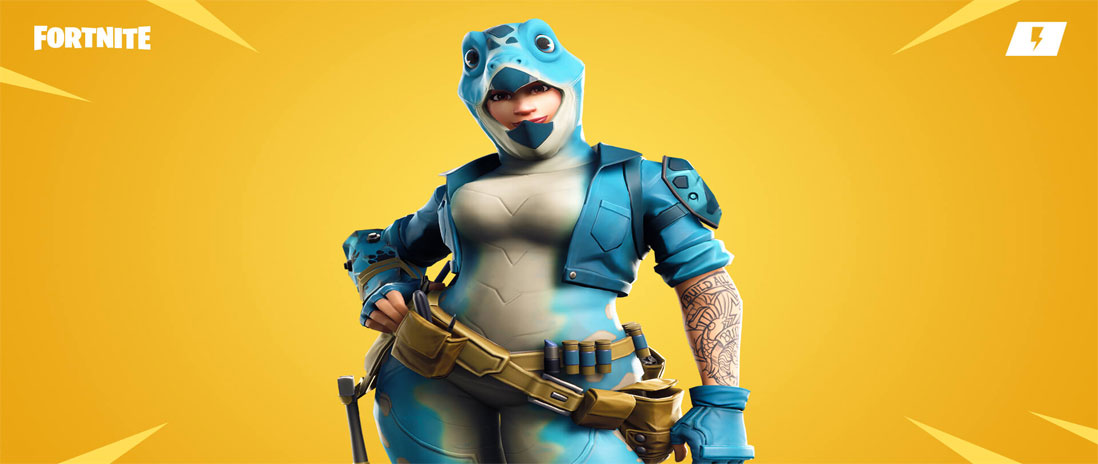 Drum Gun Nerf
The Drum Gun has been incredibly dominant ever since fans voted to bring it back from the vault at the end of Season 8. It has already seen its availability be reduced, but that wasn't enough, so we're going full nerf this time around, and it's a pretty decent one. The nerfed Drum Gun has reduced the base damage from 26/27 to 22/23 to make it more effective for players to use.
Compact SMG Vaulted
Along with the recent adding of the Drum Gun and the brand new Tactical Assault Rifle, Epic thinks it necessary to vault the Compact SMG in order to reduce the availability of high rate-of-fire weapons.
With the latest v9.01 Fortnite update, players will have a better game play experience. If you want Fortnite Items to help you go further in the game, you can come to Lolga.com. Cheap Fortnite Items are on hot sale on our site. Fast delivery, low prices, safe payments are guaranteed for all players around the world to buy Fortnite Items here anytime!
The shopping process is very simple. First, select the items you need, add them to shopping cart, or pay immediately. Second, submit the correct information and complete the payment. Third, accept our invite in the game, if the waiting time is too long, please contact customer service. If you have any problems or questions for buying Fortnite Items, please feel free to hit us up through our 24/7 online livechat. We will not let you down with our best service.