Grinding Gear Games Introduces Balance Changes in Path of Exile: Legion
The latest league expansion of Path of Exile: Legion is just around the corner, which will arrive on PC on June 7. Before release of this new June expansion, Grinding Gear Games has made some balance changes in Path of Exile, including early-game Melee combat, striking multiple targets, skill rebalancing, new support and skill gems, passive tree changes, accuracy, dagger and staff base types, weapon/jewel damage & general combat changes as well as skill changes.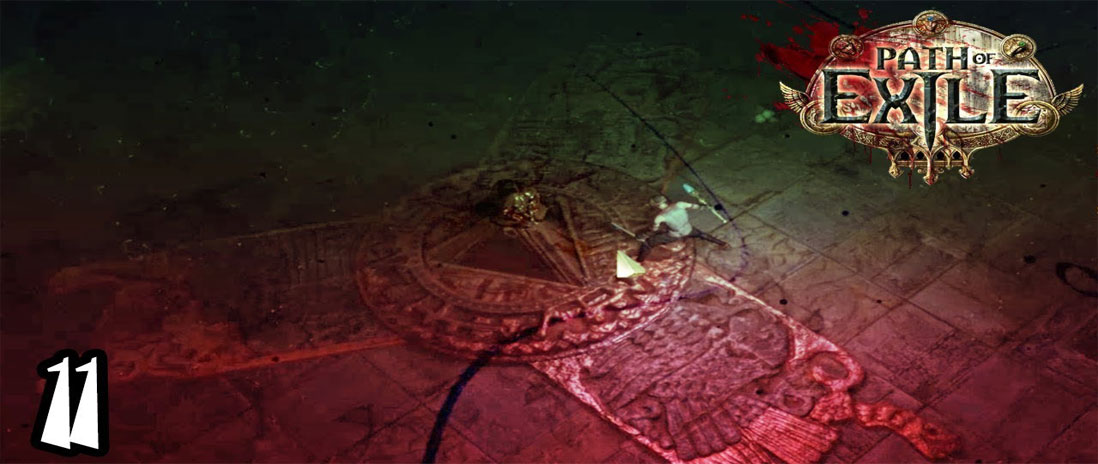 According to comments of co-founder of Grinding Gear Games Chris Wilson in an exclusive interview with OnlySP, the new league expansion is actually to be more hostile to early players. Path of Exile's rebalance of early monster combat make it harder and more satisfying, and the damage dealt by boss enemies has been increased to make players have a sense of satisfaction when dodging their attacks.
In order to play well in the game, tons of players are in great need of POE items to equip characters and improve skills. To meet players' need, Lolga.com offers cheap Path of Exile Items with fast delivery, safe payment and 24/7 customer service. With over 7 years of experience, we are committed to providing worldwide players with high quality game resources as well as a good shopping experience. We have what you need and more!
Services Offered by Lolga.com
Fast Delivery - With stable supply sources and full stock, we not only guarantee prompt delivery but also secure your order every time! Usually, your order will be finished within our promised delivery time.
Safety Guarantee - Our years of experience in the market allows us to confidently and efficiently deal with all sorts of problems. We can deliver our goods securely and safely.
Lowest Price - Cooperating with legit and safe supply sources as well as our good study on the game market keep the products on our site are sold at the lowest price.
Refund Policy - Once the order is cancelled before the arrival of goods, the money-back refund is allowed. Most reimbursements typically take up to 2 days to be processed.
How to Buy POE Items from Lolga.com?
The steps of purchase are as simple as below.
1. Select the items you need, add them to shopping cart, or pay immediately.
2. Submit the correct information and complete the payment.
3. Accept our invite in the game, if the waiting time is too long, please contact customer service.
If you have any problem to buy Path of Exile Items here, please feel free to hit us up through our 24/7 Online Livechat. We will do our best to satisfy your demand and wish you have a good shopping experience at our site.