Let's check out Animal Crossing New Horizons Anniversary Update 2021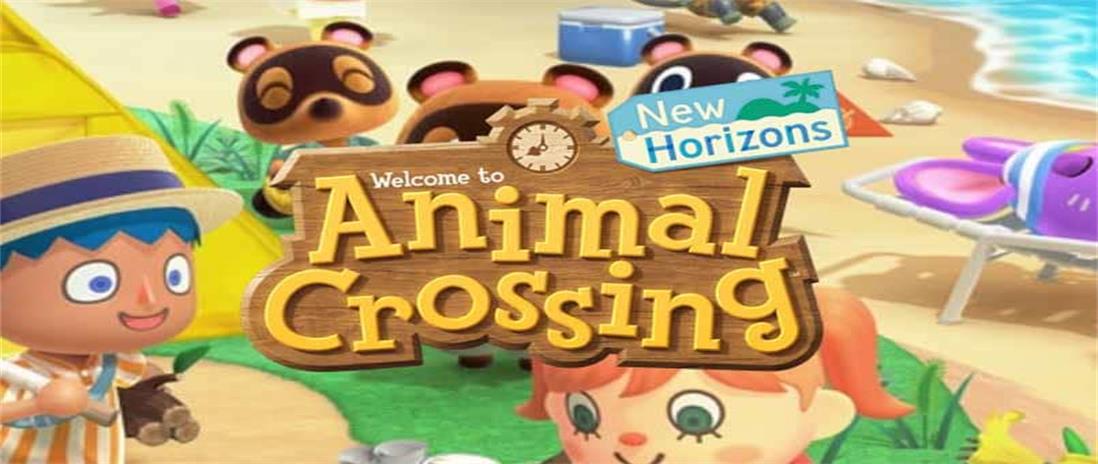 Time flies; Animal Crossing New Horizons has been out for nearly a year and has amassed a sizable following worldwide. What new content will Nintendo use to repay players' love of ACNH as the game's first-anniversary approaches? In this post, we'll look at how a significant update to Animal Crossing New Horizons could arrive in March to celebrate the game's first anniversary.
In March 2021, will the Animal Crossing New Horizons Anniversary Update be released?
The Super Mario update was just announced, and it will be released on February 25th. The Mario items will be released on March 1st, followed by all of the seasonal Animal Crossing Items later in March.
When Will ACNH's Anniversary Update Be Released?
Since the 20th of March is the anniversary of Animal Crossing New Horizons, if Nintendo chooses to host an event and release special content to commemorate the occasion, the date will be about March 20th, 2021.
What Do We Expect From ACNH's March Anniversary Update?
As you might remember, Nintendo of America President Doug Bowser promised a few months ago that the game would receive more substantial updates and new content. We know from data mines that some pretty big things are coming in the future, and an anniversary update is a nice way to add some of them.
Special ACNH Anniversary Event
Regardless of whether or not there is a significant update, an event commemorating Animal Crossing New Horizons' first anniversary is almost guaranteed to appear. Animal Crossing Pocket Camp had an anniversary party, and Animal Crossing: New Leaf had an "Island Anniversary" gathering to mark the occasion. As a result, we assume that an event similar to the one in ACNL, or one with exclusive content and commemorative objects, will be held in ACNH.
Upgrades and new game features
If Nintendo wishes to keep players engaged in the game, improved gameplay features such as a new lifestyle and more shop updates will be added. The most awaited features in March's Anniversary update are the opportunity to plant more fruits and vegetables, the inclusion of new cooking DIY recipes, and more building improvements.

★ Login into Lolga.com for more Animal Crossing: New Horizons News & guide
Go online to our website-Lolga.com if you'd like more information on Animal Crossing New Horizons. Here are the foremost recent game developments, and Animal Crossing-related online trading services also are offered, like Animal Crossing Bells and Nook Miles Ticket.
If you would like to Buy Animal Crossing Items. No doubt Lolga.com would be your best-suited choice.