There are several ways to get Rocket League Credits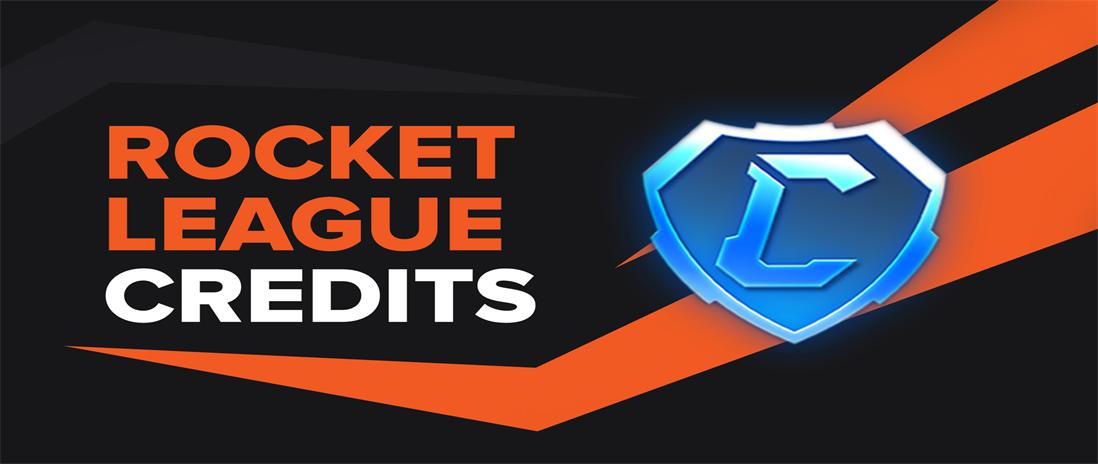 The Rocket League in-game currency makes the game considerably more enjoyable to play. You've come to the right place if you're looking for a way to gain more credits so you can enhance your vehicle or buy some awesome things.

We'll show you how to obtain credits in Rocket League for real money, for free, and by trade in this guide. We also included a separate FAQ to address some of the most frequently asked questions about Rocket League's in-game currency and store. The easiest way to get Rocket League Credits is to buy them.
How to get free Rocket League Credits
Thankfully, there are more enjoyable and cost-free ways to obtain credits in Rocket League than purchasing them on a regular basis. To gain credits without having to buy them, you must purchase a Rocket Pass – but only once per season. Follow the steps below to get started:
1.Open the Rocket League main menu and navigate to Rocket Pass.
2.Click on Get Premium.
3.Click on Upgrade for 1000 Credits.
4.You will be redirected to the payment page. Select a payment option and complete the purchase.
5.Once you get the Rocket Pass, start earning credits – simply play the game.
6.You will get credits for every game played, with additional credits for every tier up and win.
You can get Rocket League Credits by trading
Trading is another way to obtain credits in Rocket League. Various items can be converted to credits and vice versa. Follow the steps below to do:
1.First, you have at least 500 credits purchased.
2.Send an invite to a player you'd like to trade with.

3.Invite to Trade button.
4.Both players have to be online to start the trade.
5.Each player has to choose items to trade. Not anything can be traded – check the list of allowed items first.
6.Both players have to confirm the trade. If someone changes items in the trade, the confirmation of the second player will get canceled.
7.You will get a confirmation of items received from the trade.
Credits also can be earned from Packs
Credits can be obtained by purchasing bundles that include varying quantities of credits as well as various other items.
Frequently Asked Questions
What kind of items can be traded
Blueprints that have been revealed, Rocket League items made from Blueprints, free Dropd, credits, Pro and Free tier Rocket Pass items, and event items can all be traded. Blueprints that haven't been revealed, in-game store items, bonus gifts, Esports Shop items, DLC items, common items, Premium tier Rocket Pass items, and competitive season rewards can't be traded. Credits cannot be exchanged for cash.
What are the prices of items in the Rocket League Item Shop?
The value of an item is determined by its rarity. Rare things typically cost 50 to 100 credits, very rare items cost 100 to 200 credits, import items cost 300 to 500 credits, and exotic items cost up to 800 credits. The Titanium White color choice adds 100-500 credits to the cost of an item, while limited edition colors add 200-400 credits to the cost.
Now that you know how to obtain credits in Rocket League, you may pick the method that suits you best. Each has advantages and disadvantages; some are faster, while others are more enjoyable. Trading with friends is a smart way to get rid of stuff you don't desire and replace them with something more valuable.

For more information about Rocket League, you can visit our official website-Lolga.com. Rocket League is out now for the PC, PS4, Xbox One, Nintendo Switch, and Mac platforms. Lolga also supports Rocket League Trading Service on different platforms.
You can get all the Rocket League Items that support trading here, such as Rocket League Credits, grate, blueprints, rocket pass pro items, and other tradable items.
We will update the Rocket League Trading prices according to the market, so don't worry bout the prices. Here you will get a satisfactory Rocket League Trading service.