A Brand New Season RLCS X Launched in Rocket League with $4.5M Prize Pool
It has been a half decade since Rocket League was released in July 2015. Over the past years, Rocket League Championship Series has spanned nine seasons up to now. Owing to the ongoing COVID-19 pandemic, some changes must be made to further promote Rocket League esports. In this case, RLCS X is then introduced by Psyonix on July 1, 2020. Here is something that you should know.
Introduction of RLCS X
According to the news from the official site, RLCS X will be an open event-based circuit format that culminates in an annual Rocket League World Championship. In addition to striking a healthy balance between open competition and rewarding consistent, high-level performance, RLCS X also gives players the flexibility to continue to award points towards World Championship qualification if live international events are not possible during the season due to worldwide health concerns. Moreover, it offers a prize pool of 4.5 million dollars for players to share.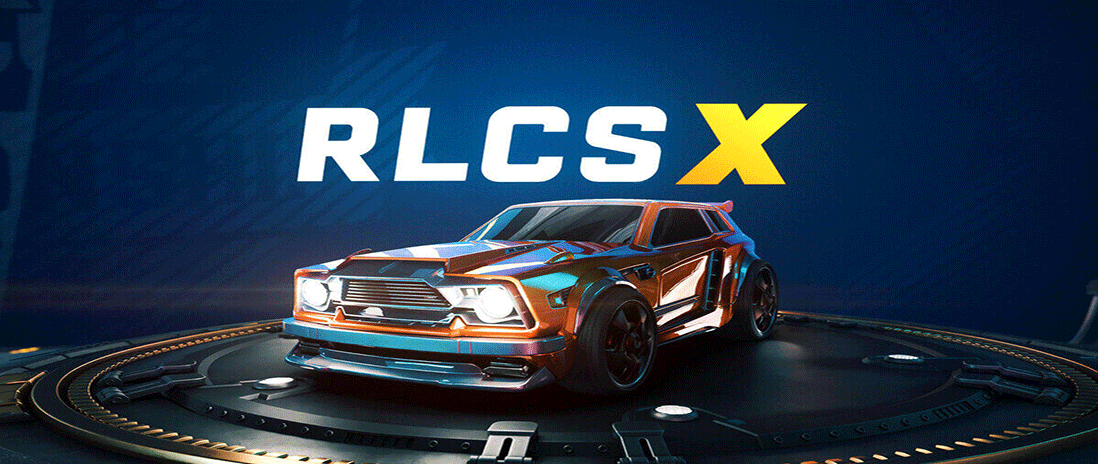 Format of RLCS X
Three Splits constitute a full season (Fall, Winter, and Spring)
Each Split will feature three standalone Regional Events for both North America and Europe (six between the two regions for a total of 18 Regional Events per season)
All Regional Events will begin with an Open Qualifier on Battlefy
Each Split will culminate with a Major (three Majors per season)
All three Splits will showcase a different tournament format
The Fall Split is a 32-team tournament format
The Winter Split will be a 24-team format
The Spring Split will be a 20-team format
Regional Events will provide $100,000 in prizing per event
Majors will provide $250,000 in prizing per Split
The Rocket League World Championship will provide $1,000,000 in prizing
By the end of the season, more than $4,500,000 in prizing will be awarded across all regions
In addition, the Grid, a new weekly tournament circuit, is also introduced as a competitive ecosystem. It will bring top teams together to battle for Grid Points, prize money, better seeding and a spot at the Majors. Besides, Psyonix will also use Battlefy to handle online qualifiers in terms of tracking results, points earnings and more in real-time. More things can be expected by players in this brand new RLCS X.
Are you eager to get cheap Rocket League Items to prepare for this event? Welcome to Lolga.com, a professional and trustworthy online game store with years of rich experience. Plenty of Rocket League Items are for hot sale at our site with the cheapest price. Buy cheap RL Items from our platform to save time and money! You do not need to worry about anything because we provide services like inexpensive price, fast delivery and considerate customer support.
No matter you are buying or selling RL Items on our site, we do hope you will be pleased with our service! If you have any problem in buying cheap RL Items or place an order from us, please feel free to contact us via our 24/7 online live chat!