A New System Added to Rocket League and All Paid Crates Removed
Since Epic acquired Psyonix in May this year, it has tried to make a difference to Rocket League with its unique features. In order to create the best possible experience for players all over the world, the developer Psyonix will remove its paid, randomized Crates from Rocket League, replacing them with a system that shows the exact items you're buying in advance. This is a similar change made earlier this year by the Fortnite Save the World team.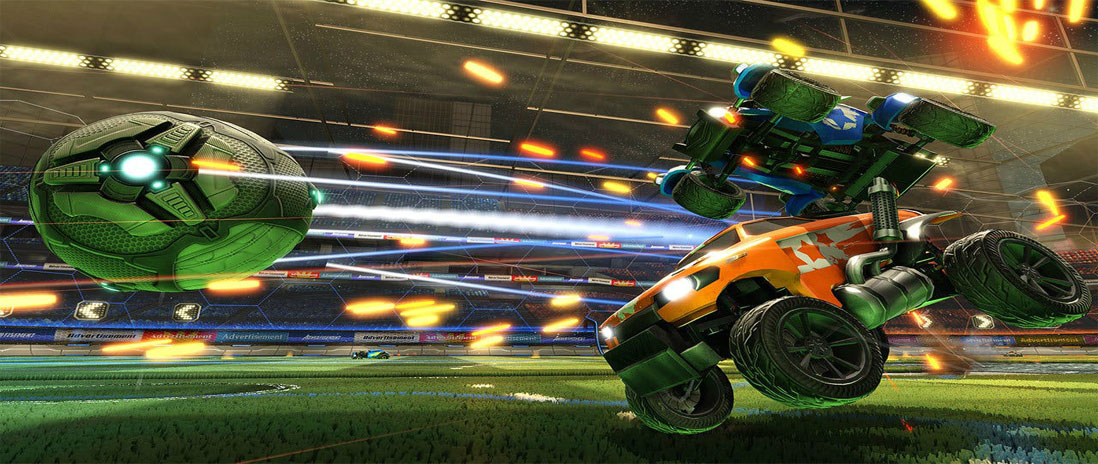 It was in January that Epic Games announced Save The World's V-Buck Llamas would be changed to X-Ray Llamas which let players see what's inside. If they don't like what they see, they can wait until the next day when the virtual shop updates and check again. In addition, Epic made some other changes, like making sure the Llamas no longer give out duplicate items. According to Rocket League's offical site, more information including timelines and roll-out specifics will be shared in the coming months. Players can directly buy Rocket Pass Premium, DLC Cars, and Esports Shop items before the new system goes live.
Buy RL Items, Keys and Crates from Lolga.com
It is really very exciting for Rocket League fans, because they can expect more changes in the popular car-powered soccer game. If you want to buy cheap RL Items, Crates and Keys quickly and safely, Lolga.com is definitely your best choice. With rich experience in Rocket League trading, we provide cheap RL Items, Crates and Keys to worldwide players with fast delivery, secure transaction and best customer service. Buy cheap RL Items, Keys and Crates for PS4, PC, Xbox One and Switch from this platform to save you both time and money!
Services Offered by Lolga.com
As a professional online seller offering various kinds of Rocket League resources, Lolga has continued to satisfy clients with such services.
Huge selection of products – We have a wide range of Rocket League resources for your successful game play.
Cheaper price – We offer RL Items, Keys and Crates at competitive prices to save your time and money.
Fast delivery – Once you have made an order for RL Items, our professional service team will work tirelessly to ensure your items be delivered within 30 mins.
Safe transaction – The delivery of RL Items is made face to face in the game, which ensures great security.
No matter you are buying or selling RL Items on our site, we do hope you will be pleased with our service! If you have any problem on buying RL Crates, Keys and Items or place an order from us, please feel free to contact us via our 24/7 online live chat! We will not let you down with our best service and wish you a good shopping experience!