Buy Cheap Rocket League Items to Enjoy the Upcoming Free-to-Play Rocket League
According to Psyonix, Rocket League will be free of charge later this summer when it moves into Epic Games Store. Rocket League, released in 2015, has passed five years and won millions of fans throughout the world.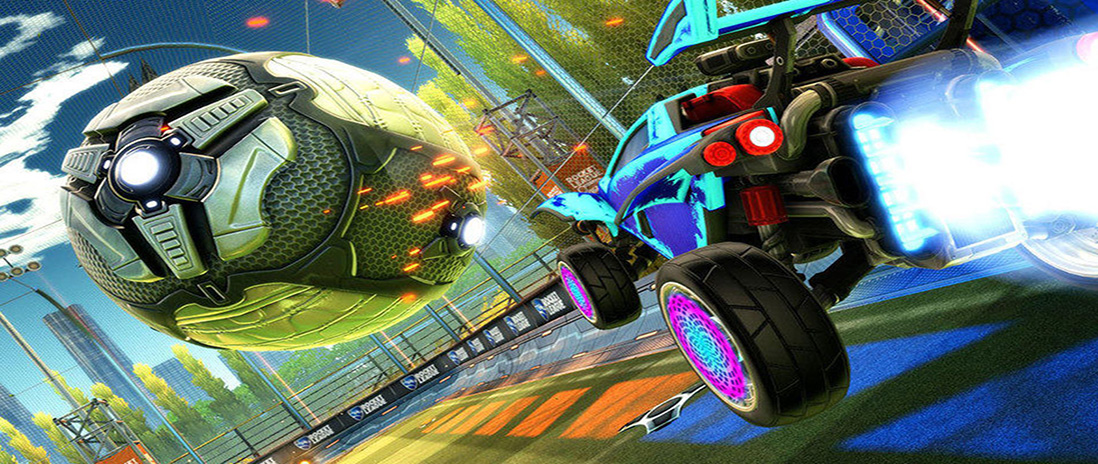 Previously, players have to spend $15 to buy, but it will be free to download this summer. It is definitely a piece of good news because it helps players to save money and pay more attention to game items. For players who still play on Steam, there is no influence and they are still able to play in the future. Players will also be given Legacy Status before the free-to-play launch. The Legacy Status includes:
All Rocket League-branded downloadable content released before free-to-play.
"Est. 20XX" title that displays the first year you played Rocket League.
200+ Common items upgraded to "Legacy" quality.
Golden Cosmos Boost.
Dieci-Oro Wheels.
Huntress Player Banner.
The Best Platform for the Cheapest Rocket League Items - Lolga.com
If you are looking for cheap Rocket League Items, you've come to the right place. With nearly 10 years of experience in the gaming market, Lolga.com provides global players with cheap Rocket League Items to save your time and money! You can get what you need and more from our store. Buy Rocket League Items with the lowest price for a better gameplay experience, fast delivery, secure transaction and friendly customer service guaranteed.
Easy Steps for Cheap Rocket League Items
The shopping process for Rocket League Items is as simple as below.
1. Select the items you need, add them to the shopping cart, or pay immediately.
2. Submit the correct information and complete the payment.
3. Accept our invite in the game, if the waiting time is too long, please contact customer service.
If you have any problem with making an order for Rocket League Items, please contact us via our 24/7 online live chat! We are willing to help you at any time!