Buy Hot PoE Items and Currency with Cheap Price at Lolga! Save Time and Money!
Path of Exile is a free-to-play action role-playing video game developed and published by Grinding Gear Games. Following an open beta phase, the game was released in October 2013 and now available for PC, PS4 and Xbox One. Since release, it has won millions of players throughout the world.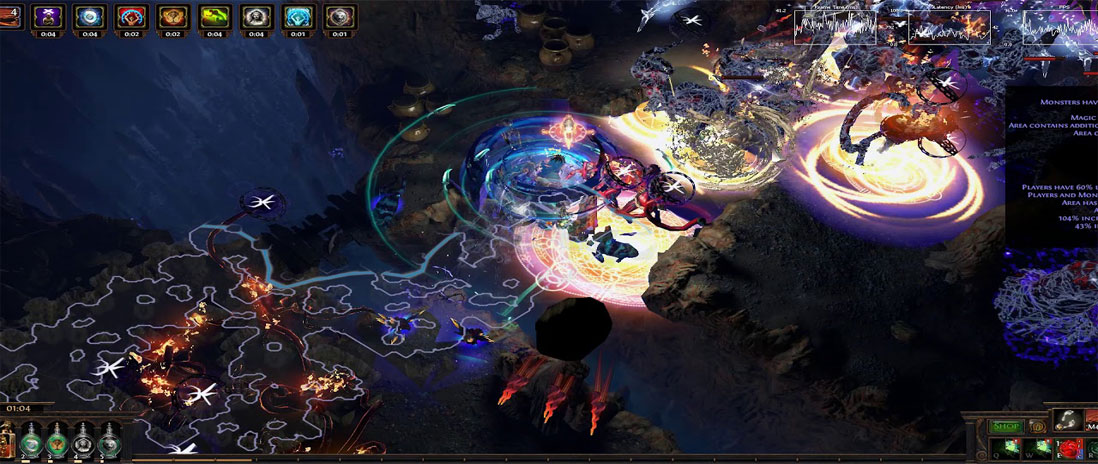 Do you want to get some cheap PoE orbs and currency to help you do better in Path of Exile? As farming Path of Exile currency in the game is too time consuming, many players choose to buy POE Currency items from a reliable online store to save time, which is an easy way to better enjoy the game. Here I want to recommend Lolga.com to all players, you will never be upset with our PoE items service. With over 7 years of experience, Lolga offers cheap PoE Currency & Items with fast delivery, safe transaction and 24/7 customer service.
Advantages of Buying PoE Currency & Items from Lolga
Quick delivery – Lolga secures your order at every time with the customer service quality confirmation and verification instead of inventing the customer endorsement and unsupported claims.
Safety guarantee – Lolga holds many years of experience in the market of online coins selling and this allows them to efficiently and confidently deal with all sorts of the issues and problems. Finally they ensure the delivery of the Path of Exile items safely and securely.
Refund policy – Lolga provides the refund policy once you cancel your order that too it is necessary the order should be cancelled before the arrival of the goods then they will be processing the money-back refund. This refund process will be taking up to 2 days to process.
24/7 Customer Sevice - We have a professional team providing outstanding online customer service with friendly and fluent representatives via live chat.
How to Buy PoE Items from Lolga?
The steps of purchase are as simple as below.
1. Select the items you need, add them to shopping cart, or pay immediately.
2. Submit the correct information and complete the payment.
3. Accept our invite in the game, if the waiting time is too long, please contact customer service.
Cheap PoE Currency and Items for sale at Lolga with fast delivery, safe transaction and 24/7 customer service. If you have any problem to buy Path of Exile Items and Currency here, please feel free to hit us up through our 24/7 Online Livechat. We will be always at your disposal and wish you a good shopping experience.