Buy Rocket League Crates and Other Rocket League Items Fast at Lolga.com!
Rocket League is a popular soccer game with rocket-powered cars developed by Psyonix. To play the game well, players need Rocket League Crates to get more in-game items. Crates are special item drops that contain exclusive bodies, decals, goal explosions, rocket boosts, trails, and wheels. Crates can be unlocked with keys or decryptors and they can also be traded with other players. Each crate has a unique "series" of items. Items in each crate are classified as Rare, Very Rare, Import, Exotic, and Black Market.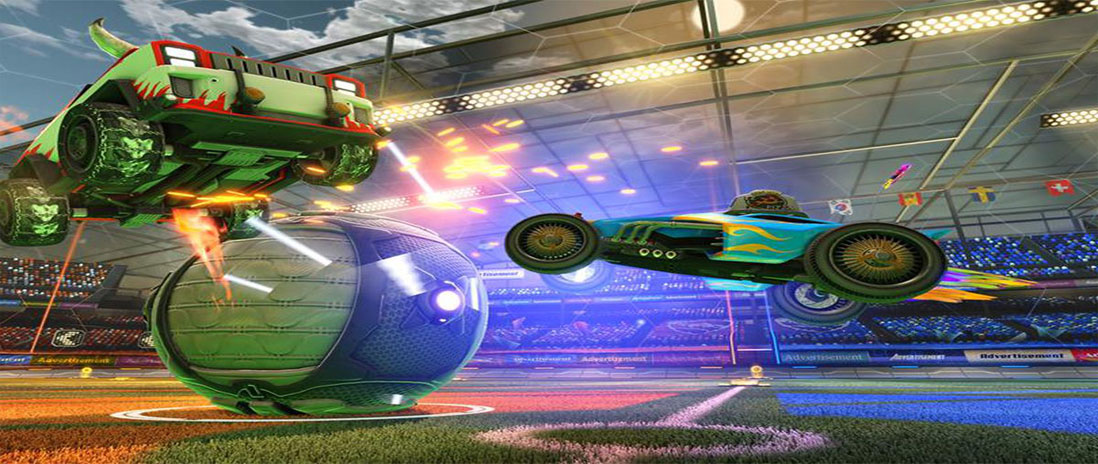 Drop Rates of Rocket League Crates
As the content and rarity of items in each crate decide the value of the crate in the Rocket League market, you should know the drop rates of Rocket League Crates first.
Rare Item: 55%
Very Rare Item: 28%
Import Item: 12%
Exotic Item: 4%
Black Market Item: 1%
Chance of receiving Painted attribute: 25%
Chance of receiving Certified attribute: 25%
Where to Buy Rocket League Crates Quickly and Safely
There are 20 crates in total in Rocket League, including four Champion Crates, four special event crates (Haunted Hallows Crate, Secret Santa Crate, Spring Fever Crate and Beach Blast Crate) and other 12 crates (Player's Choice Crate, Turbo Crate, Nitro Crate, Overdrive Crate, Accelerator Crate, Velocity Crate, Victory Crate, Triumph Crate, Impact Crate, Zephyr Crate, Elevation Crate and Ferocity Crate). Although crates could be obtained through Competitive mode or traded with other players, it is sometimes too time consuming. If you want to get Rocket League Crates fast, Lolga will be a good choice for you. As a professional online seller with over 7 years of experience, we offer Cheap Rocket League Items, Crates and Keys with instant delivery, safe transaction and 24/7 online service. As a top rated Rocket League trading store, we are committed to providing all players with affordable price and the best shopping experience.
Buy Rocket League Crates For PC
Buy Rocket League Crates For PS4
Buy Rocket League Crates For Switch
Buy Rocket League Crates For Xbox One
How to get Rocket League Items from Lolga.com
1. Select items you need and submit the correct information
2. Check your order and complete the payment
3. Accept our invite request in game
4. Get your items and complete the trade
If you have any problems for Rocket League Crates and other Rocket League Items or place an order from us, please feel free to hit us up through our 24/7 live chat. We always stay with you to help you solve all your worries!