Cross-platform Progression Appeared Soon in Rocket League's Next Update
Rocket League's cross-platform progression will be introduced in the upcoming update. In addition to that, it will make Rocket League free to play on all platforms. When cross-platform progression goes live, players will be able to share your Competitive Rank, Rocket Pass Progress, and your hard-earned inventory across all platforms!
Psyonix has now detailed how cross-platform progression will work in Rocket League. According to the recent news, Psyonix introduced how to link your platforms to your epic games account when the update goes live, how to select a primary platform and items that will be accessible across the platforms.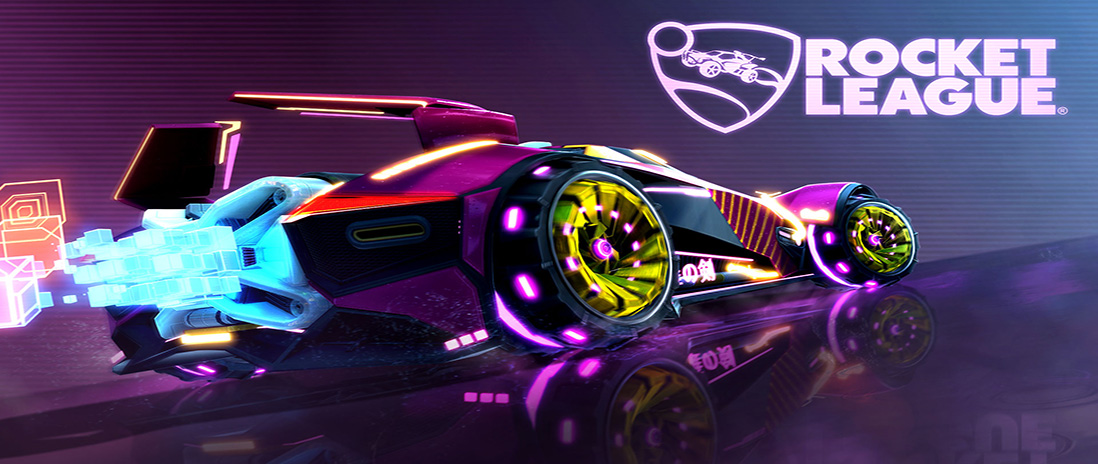 The account linking process is very simple and you can refer to the official site. After you link an Epic Games account, you'll be asked to set a Primary Platform. That will serve as the source of progression, including your Rocket Pass Progress, Competitive Rank and XP Level, for all the platforms you connect. Once that's set up, you'll be able to link your PlayStation Network, Xbox Live, Nintendo Switch Online and Steam accounts.
When it comes to items in your inventory, the feature will allow you to share all earned free drops, season rewards and titles, item shop purchases, Rocket Pass items, blueprints and Rocket League-branded DLC. However, you can't share platform-exclusive items and credits. You can't share Premium DLC Packs but Psyonix is working to make them accessible across platforms in the future.
If you want to get more information about cross-platform progression, you can have a close look at the official site. In case you are short of Rocket League Credits in the process, Lolga.com provides cheap RL Credits to meet all players' demands. With rich experience and also a good reputation in the market, we are dedicated to offering high-quality RL Credits and best services. Fast delivery and cheap price are always promised to all our clients.
Once you have any problem in buying cheap Rocket League Credits, please feel free to contact us anytime! We are ready to help you!