DreamHack Becomes Psyonix's Partner for RLCS X Production
In recent days, Psyonix has announced its cooperation with DreamHack, a popular global gaming festival organizer. According to a new agreement signed by both parties, DreamHack will be the production partner for the next season of Rocket League Championship Series, namely RLCS X.
RLCS X will start this month and continue until Spring 2021. In this new season, RLCS will feature a restructured format for the next season and offers a big prize pool of $4.5 million dollars for players to get. The entire season will span three splits, each with three regional events for North America and Europe as well as an international major.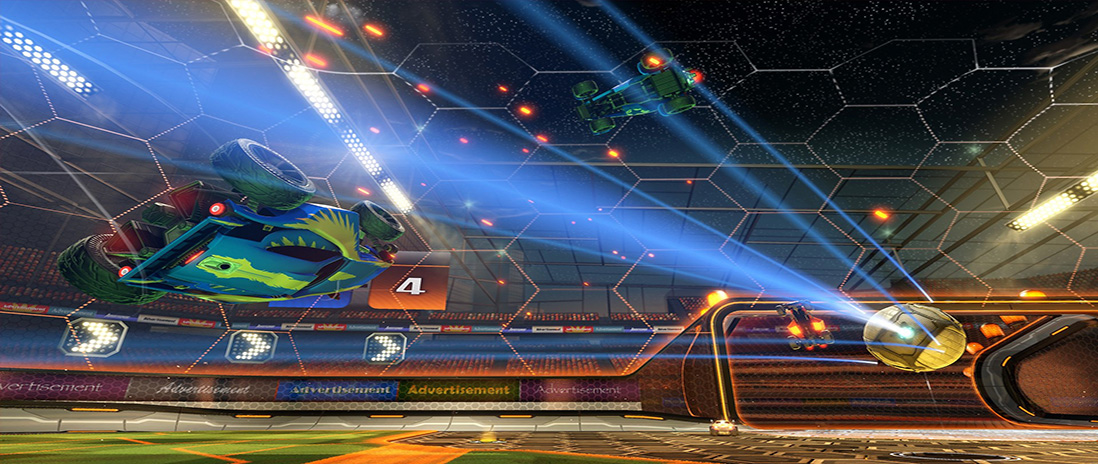 To some extent, the partnership between Psyonix and DreamHack will bring great value to both parties and deepen their relationship as well. As we all know, DreamHack has previously held several Rocket League competitions. Having rich experience in game production, DreamHack is definitely confident to produce the entirety of the RLCS X season well.
Cheap Rocket League Items for Sale at Lolga.com
Considering the upcoming new season, players will need to prepare cheap Rocket League Items to help them better enjoy. If you do not know where to buy inexpensive Rocket League Items without getting scammed, it is highly recommended to get your items from Lolga.com. With rich experience in Rocket League trading, we offer a huge selection of Rocket League Items, Blueprints and Creidts for all Rocket League fans with cheap price, instant delivery, safe transaction and 24/7 online livechat. You can get what you need and more from our site. As a professional and reliable seller, we are committed to providing global players with high quality game resources as well as best customer service.
Our Services to All Rocket League Fans
In order to purchase Rocket League resources for all your needs, we offer such services to ensure you can buy or sell Rocket League Items at our site quickly and easily.
Fast delivery – As the professionals of our site have the best skills and team experience, they can guarantee that they will finish the delivery within 30 minutes in general circumtances.
Saving money – We have 100% secure payment system which is proved by the million numbers of users. By this way, you will get your order at the affordable price.
100% handwork – We usually supply different types of game products with 100% handwork. Similarly, there are no scams or tricks and you will get only the secure and legit shopping experience at our platform.
24/7 service – We have been providing the excellent 24/7 service with the help of the professional team who will solve all your worries in shopping Rocket League resources, including Rocket League Items, Blueprints and Credits.
If you have any problem in buying Rocket League Items here, please feel free to hit us up through our 24/7 online livechat anytime. We are ready to help you and wish you a good shopping experience!