Event Calendar of Animal Crossing New Horizons
The release of Animal Crossing New Horizons is definitely a good remedy for players in quarantine when the deadly Covid-19 disease is outspread all over the world. It gives players a good choice to escape from the pressure of life temporarily as well as the uncertainty during a pandemic. Here is an event calendar for Animal Crossing New Horizons, including the current ongoing ones.
Introduction of Animal Crossing New Horizons Events
Nintendo outlined a new version for players to expect in the next two months. In addition to new features and visitors, the developer also developed a host of events from April to the end of June, including Nature Day, May Day Tour, International Museum Day and Wedding Season. We will introduce each of them to you.
Nature Day (April 23 - May 4) (Ended)
According to a Nintendo Direct mini broadcast, it was actually a celebration of Earth Day on April 22. During this event, players can tick off special Nature Day themed Noook Miles challenges that are focused on nature-inpsired goals, like planting trees, watering flowers and taking advantage of a new feature- the ability to plant shrubs.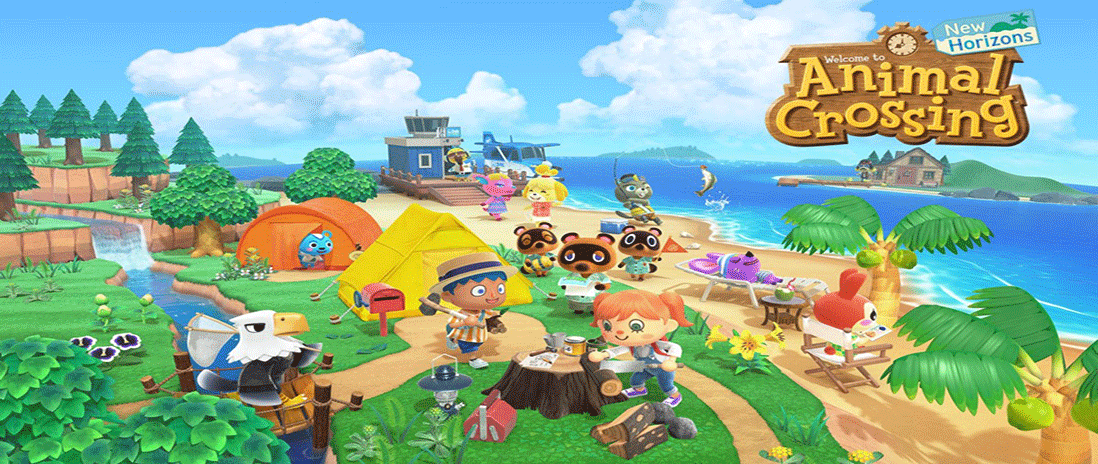 May Day Tour (May 1 - May 7) (Ended)
During this week-long period, players can use a one-time use May Day Ticket at the airport to fly over to a special May Day island, which is quite different as usual. Moreover, there's a special visitor there, items to collect, and a hedge maze with a prize and a special cameo.
International Museum Day (May 18 - May 31) (Planned)
The museum is set to receive an expansion for art as part of a New Horizons update that brings back returning character Redd. During this event, there will be a special Stamp Card for players to complete by viewing fish, insects and fossils at the museum. Completing them all will be given an in-game reward.
Wedding Season (June 1 - June 30) (Planned)
During this month-long event, you can head over to Harvey's island in June to meet Reese and Cyrus, who are celebrating their wedding anniversary. You'll get wedding-themed items as a reward if you help them take photos to mark the occassion.
If you want to stock enough Animal Crossing Bells and Items to help you complete the upcoming International Museum Day and Wedding Season, you'd better head over to a reliable store. Lolga.com is your best chioce. With over 9 years of experience in the gaming market, we are committed to providing high quality game resources and serving each and every one of our clients well. Cheap Animal Crossing Bells for sale at our site with fast delivery, safe transaction and best customer service guaranteed. Moreover, there are a variety of Animal Crossing Items for you to decorate your island.
Once you get any problem in buying Animal Crossing Bells or place an order from us, please feel free to contact us via our 24/7 online livechat at any time! We are willing to help you out.