Exchange Your Unavailable Rocket League Items Order To In-Stock Items Fast On Lolga.com
Are you feel disappointed when some of your desired Rocket League Items are temporarily out of stock? There are two ways in front of you to choose. You can either wait or get a refund. To solve the problem smoothly, Lolga.com offers a good approach to solve the problem of slow delivery caused by out of stock, which assists you to get your order in a quicker way.

Exchage Your Rocket League Order Items to In-Stock Items
Lolga aims at providing all global Rocket League gamers with the cheapest Rocket League Items. Fast delivery, safe transaction and best service are guaranteed to each client. With more than 7 years of experience in this field, we have stable stock for all Rocket League Items to meet players' various needs. Normally, 99% orders of Rocket League keys, crates and items can be completed in 30 minutes, as mentioned on our site. However, it is unavoidable to have some special circumstances, such as hot items are sold out temporarily. Given the situation, we find a solution that you can take other items with the same price as the items you bought, making it convenient for your purchase.
Certainly, if you neither want to wait for the out of stock items nor like other items as well, you can also ask for a full refund, which will be completed in few days.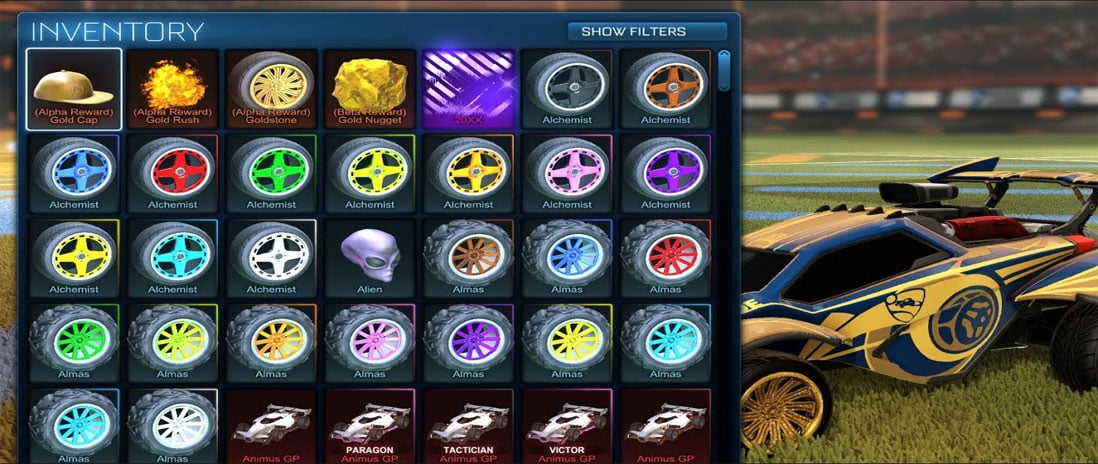 Steps to Exchange Out of Stock Items to In-Stock Items
1. You can contact us via email or 24/7 online livechat to make us know your intention of exchanging items.
2. We will check your order status with order number on https://www.lolga.com/order and change it for exchanging items once we receive your inform.
3. The undelivered items in your order is under status of Exchange Your Items.
4. Add the items at the same price to exchange and then submit your order.
5. Our staff will invite you in game face to face to trade the items you exchanged as soon as possible.
If you have any question about order, please feel free to contact us via e-mail [email protected] or hit us up through 24/7 online livechat!