During the Rocket League update, nearly a week ago, many players also expressed their views on the update. The developers also made corresponding adjustments yesterday based on player feedback. Details as follows:
Item Pricing Reductions
Reduced the base price ranges of Item Rarities (before attributes like Paint) to the following values:
Rare: 50-100 Credits
Very Rare: 100-200 Credits
Import: 300-500 Credits
Exotic: 700-800 Credits
Item Attributes
Paint and Special Editions now add less cost across the board, based on rarity:
Most Paint Colors: 50-200 additional Credits
Burnt Sienna: 0 additional Credits
Titanium White: 100-500 additional Credits
Special Editions: 200-400 additional Credits
Occasionally, special items will have custom pricing that varies from the above guidelines.
This update is good news for players, ensuring that everyone can buy the required items with the same funds as before. As a game store that has been cultivating games for many years, we know the impact of item pricing on games. We are very optimistic about this update, and will also match the needs of players with our professional service and integrity to sell the items that are most suitable for everyone.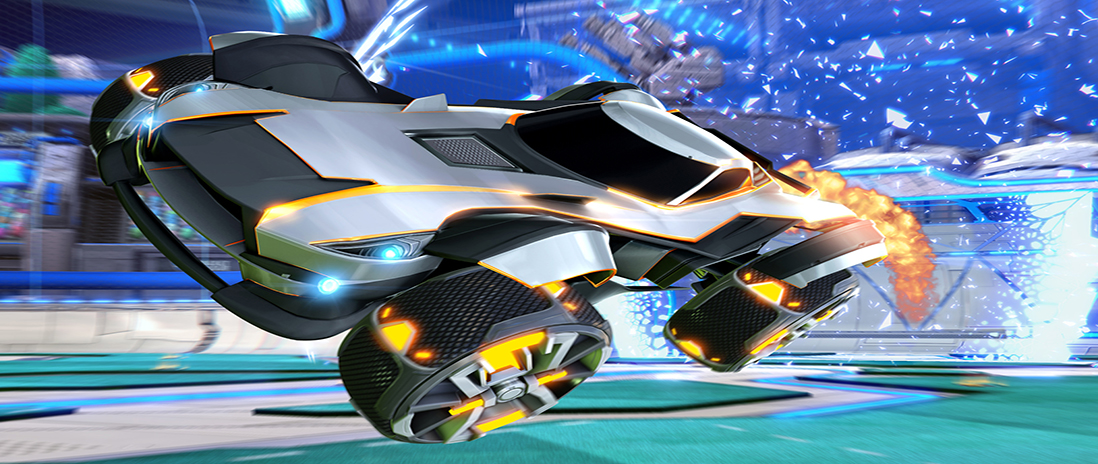 Services Offered by Lolga.com
As a professional online seller offering various kinds of Rocket League resources, we have continued to satisfy clients with such services.
Huge selection of products – We have a wide range of Rocket League resources for your successful game play.
Cheaper price – We offer Rocket League Items, Credits and Blueprints at competitive prices to save your time and money.
Fast delivery – Once you have made an order for RL Items, our professional service team will work tirelessly to ensure your items be delivered within 30 mins.
Safe transaction – The delivery of RL Items is made face to face in the game, which ensures great security.
Steps To Buy Rocket League Items, Credits and Blueprints Fast from Lolga.com
1. Select the new items you need, add them to the shopping cart, or pay immediately.
2. Submit the correct information and complete the payment.
3. Accept our invite in the game, if the waiting time is too long, please contact customer service.
With rich experience in Rocket League trading, we are always trying hard to offer our best service for RL items, Credits and Blueprints! No matter you are buying or selling RL Items on our site, we do hope that you will be pleased with our service! If you have any problem on buying RL Blueprints, Credits and Items or place an order from us, please feel free to contact us via our 24/7 online live chat! We will be at your disposal at any time and wish you a good shopping experience.