Let's check out Escape from Tarkov Flea Market pricing guide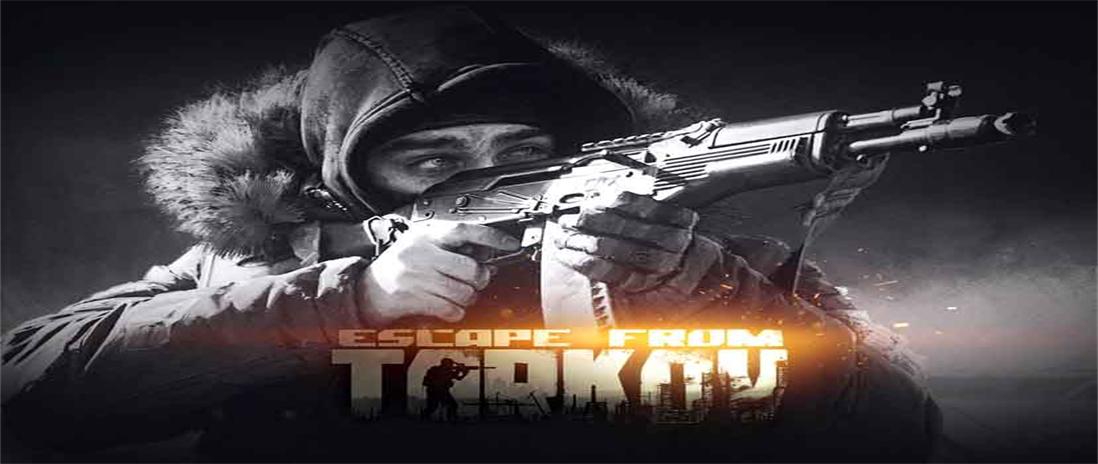 In Escape from Tarkov, the Flea Market is a marketplace where players can sell their inventory items and other players can buy them. The Flea Market is divided into three sections: Browse, Wish List, and My Offers. There's also a search bar where you can look for specific items or weapons.
This tutorial will provide you an overview of the flea market, as well as information on the reputation system, how to prepare for a sale, and general price advice.
Flea Market
When searching for an item, make sure to click on the 'price' column title, which will sort the items from least expensive to most expensive – this is important for finding the best deal. When you reach PMC level 10 in Tarkov, you can start adding offers to the market, offering items from your stash (excluding secure containers). When you sell an item, a calculated tax in Roubles is deducted from your account. EFT's in-game currency is called Escape from Tarkov Roubles. Items can be sold individually or as a group as 'stacked items.'
The System of Reputation
Your reputation rating begins after PMC level 5. At first, you can make up to three offers at a time. Increasing your flea market reputation is one approach to enhance the number of items you can sell. Your reputation gradually improves every time you sell 100,000 EFT Roubles worth of items on the market. The value of the items sold, rather than the number of items sold, is tracked. If you put an offer up and it doesn't sell, or if you take it off before it sells, your reputation will suffer.
Preparing to Sell and Pricing Suggestions
Selecting an item from your stash and selecting the 'filter by item' option will display all of the specific item listings, giving you a good idea of the price, allowing you to sell your unwanted items at a competitive price. This method should be used with caution when dealing with weapons. This is due to the fact that the listings will display all offers for a specific gun, regardless of its current attachments. This can be perplexing, especially if you're visiting the Flea Market for the first time. It's a good idea to remove all weapon attachments and sell each piece separately, including the desired gun.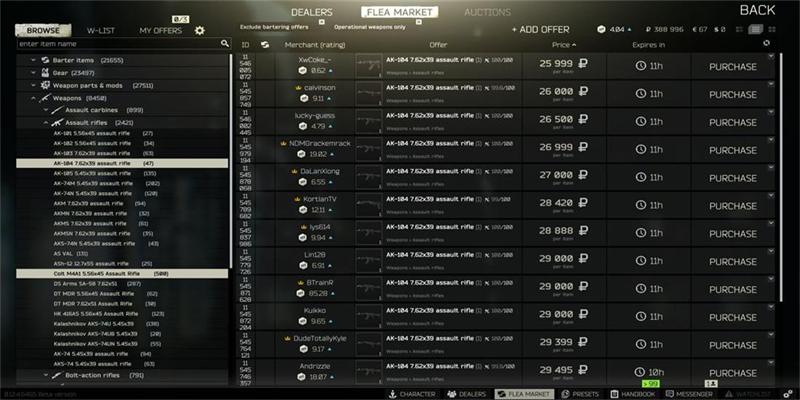 When you're ready to sell, go to the Flea Market and click the 'add offer' button, then select the weapon or item from your stash. As previously stated, as a listing fee, a portion of the price you enter will be deducted from your Roubles stash. So you want to put items up for a reasonable price in order to avoid them, rather than trading or exchanging them for too cheaply.

Get more News & guide about Escape From Tarkov from Lolga.com
If you wanna get more information about Escape From Tarkov, go check our website-Lolga.com, in addition to Escape From Tarkov's latest News and game guide, Lolga.com also provides EFT Roubles Trade service, you can get all Escape From Tarkov Items that support trading here.
How to quickly find EFT Roubles to buy for weapons, Lolga.com is usually your best-suited option. Founded in 2010, Lolga.com has been within the gaming field for over 10 years. As a knowledgeable and reliable store, we are committed to providing high-quality Escape Tarkov Money including Roubles, Euros, and Dollars also as friendly customer service.
Cheap EFT Money purchasable here with fast delivery, safe transaction, and considerate customer service. Once you get any problem with EFT Money, please don't hesitate to buy it from us! We are ready to assist you out!