LOLGA is a Popular Game Trading Company
All the new tradeable Rocket Pass 4 rewards are updated on our store, always with the best prices for all players! What is the fastest, easiest and most cost-effective way to get your favorite Rocket Pass Items? Buying from the most professional Rocket League Trading store - Lolga.com! We offer all tradeable Rocket Pass 4 items for all platforms in whole market with unbelievable cheap prices and fast service.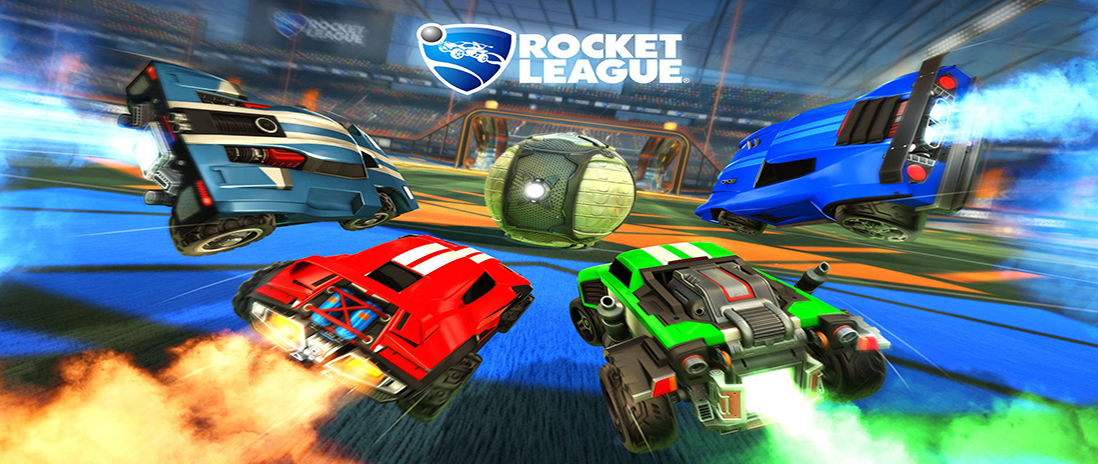 Services Offered by Lolga.com
As a professional online seller offering various kinds of Rocket League resources, we have continued to satisfy clients with such services.

Huge selection of products – We have a wide range of Rocket League resources for your successful game play.

Cheaper price – We offer Rocket League Items, Keys and Crates at competitive prices to save your time and money.

Fast delivery – Once you have made an order for RL Items, our professional service team will work tirelessly to ensure your items be delivered within 30 mins.

Safe transaction – The delivery of RL Items is made face to face in the game, which ensures great security.

Steps To Buy Rocket League Items, Keys and Crates Fast from Lolga.com

1. Select the new items you need, add them to the shopping cart, or pay immediately.

2. Submit the correct information and complete the payment.

3. Accept our invite in the game, if the waiting time is too long, please contact customer service.

With rich experience in Rocket League trading, we are always trying hard to offer our best service for RL items, keys and crates! No matter you are buying or selling RL Items on our site, we do hope that you will be pleased with our service! If you have any problem on buying RL Crates, Keys and Items or place an order from us, please feel free to contact us via our 24/7 online live chat! We will be at your disposal at any time and wish you a good shopping experience.