Mousesports Announced to Take a Break from RLCS
Mousesports, short for mouz, is a professional gaming organization based in Germany. Yesterday, it made a twitter post saying that it has departed Rocket League after nearly two years of participation. Mousesports is the latest organization that leaves Rocket League in the last few months. Before that, Cloud9, Veloce Esports, Ghost Gaming, Team Reciprocity, and Team SoloMid had also left Rocket League esports.
With a few organizations left RLCS, things become much worse for Psyonix. The writer named Charles Fuster has shown us what we can know about for their departure. "Unlike Cloud9 and Veloce Esports, mousesports did not state why the organization is leaving. For both C9 and Veloce, it was clearly stated that changes need to be made for teams to support themselves financially. Fans will never know if mousesports departure of Rocket League is because of the poor environment or a long-awaited move.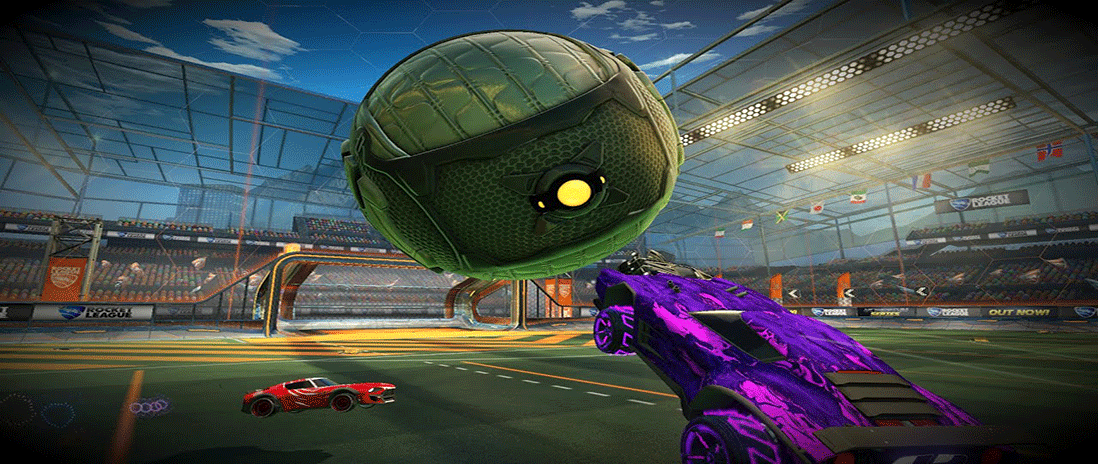 One thing that may stabilize and help Rocket League esports teams is the competitive overhaul. Psyonix will change to a whole new league format to multiple regionals granting points. But the problem is that teams didn't see the format as the issue. Teams like mousesports believe Psyonix is fixing problems that did not exist and isn't looking at the real issues. Psyonix needs to listen and communicate with RLCS teams in order to find common ground to start over."
There are still lots of things for Psyonix to do to improve this situation, but it may be a long way to find a better way for participating teams. Anyhow, Rocket League is still pretty attractive for global players. If you are looking for cheap Rocket League Items to go further in the game, it is strongly recommended to buy RL Items from an online store. Welcome to Lolga.com, one of the most professional and reliable sellers for game resources. Founded in 2010, we have been in this field for more than 9 years and had a good reputation from our clients. Cheap RL Items for sale at our site to help you buy here easily and safely.
Why Millions of Players Choose Our Store?
Cheapest Price
As we are a relibale supplier, the Rocket League Items on our site are sold at the lowest price.
100% Secure Transaction
All the products and services on our site are collected from legit and safe supply sources.
100% Money Back
Our refund policy removes your worries when you place order on our site. You can ask for full refund as long as your order is canceled before delivery.
Prompt Delivery
Stable supply sources and full stock ensures us to deliver the items purchased by all players with instant delivery. Usually, the order will be finished within 5-30 mins, except special circumstances.
Various Safe Payments
You have many choices to pay the bill, all of which are safe. So you do not have to worry about the safety when you place an order from our site.
Should there be any problem in buying cheap RL Items, please do not hesitate to contact us via our 24/7 online livechat!