Party Throwing Guide for Beginners in Animal Crossing New Horizons
As we all know, Animal Crossing New Horizons is a life simulation video game released in March 2020. Based on real life scenes, players can do lots of things including holding parties on special events. If you are a beginner in the game and do not know how to throw a party, we will give you some small tips about it.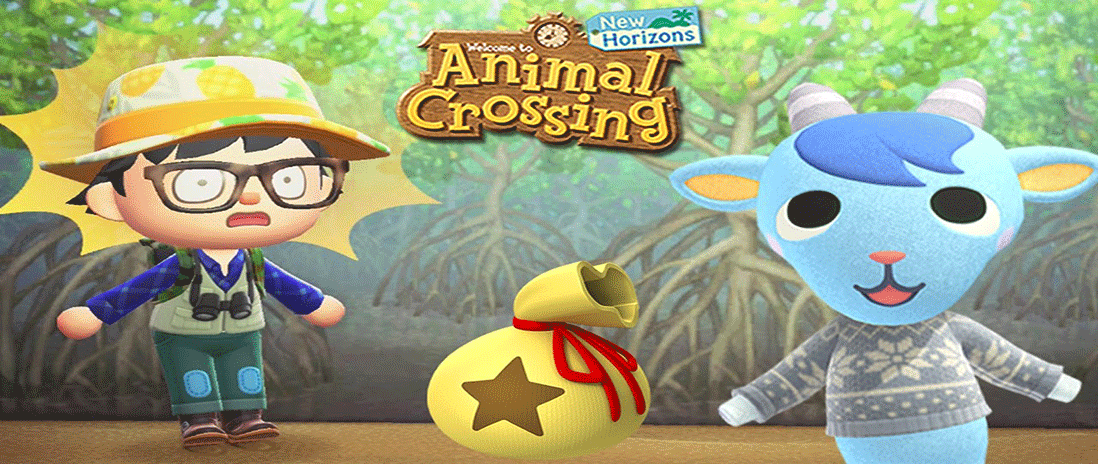 Easy Steps to Hold a Party in Animal Crossing New Horizons
Preparations
After playing the game for a few days, you will want to hold a party. Before that, there are lots of things to do. First of all, you must think of a theme and choose to designate one area of your residence to host it. Secondly, you are supposed to clean up your island and buy something decorate your island. Last but not the least, you are supposed to be creative in the theme party because this will entertain your guests.
Make Invitations
Once everything is prepared, you can send out the invitations to 7 guests at most. You can do this by visiting the Dodo Airlines station, and to the right of Orville, you'll find a postcard area. If you can, try to make the postcard reflect the theme of what type of island party you're planning to have, making sure you share the theme with your guests and designate a particular time it's going to start and end detailed on the card. Repeat the process for all of your guests, and wait for the day to arrive. Remember to open up your island a little bit earlier in case that your guests come to your island in advance.
Things You Can Do in the Party
When all the guests arrive, a good way to start your party is to have a tour of your island and museum. You can also do lots of things together, such as set a time to see who can find the most bugs or fish, exchange gifts, have a gardening party to show off the most exotic and beautifully colored flowers,and have a costume play, take a group photo and so on. There are plenty of interesting things for you to do with your guests. No matter what things you do, the most important thing is to entertain your guests.
If you are lack of Animal Crossing Bells to decorate your island, you are welcomed to the reliable store - Lolga.com. Founded in 2010, we have had rich experience in the gaming market and gained good reputations from our clients throughout the world. As one of the top-rated stores, we are committed to providing high quality game resources and also a good shopping experience!
Cheap Animal Crossing Bells for sale at our site to meet your diverse demands. Should there be any problem in buying Animal Crossing Bells or place an order from us, please feel free to contact us and we are willing to help you!