Path of Exile 3.7.3b Update Coming Soon - Bring Improvements and Bug Fixes
Path of Exile Legion has been live for almost a month since its release on June 7, 2019 for PC. To make this new league operate smoothly, the developer will add a new POE 3.7.3b update to the game soon. It contains a quite number of Legion improvements and bug fixes to this new update. The following is a preview of 3.7.3b patch notes to help you know major changes of this update.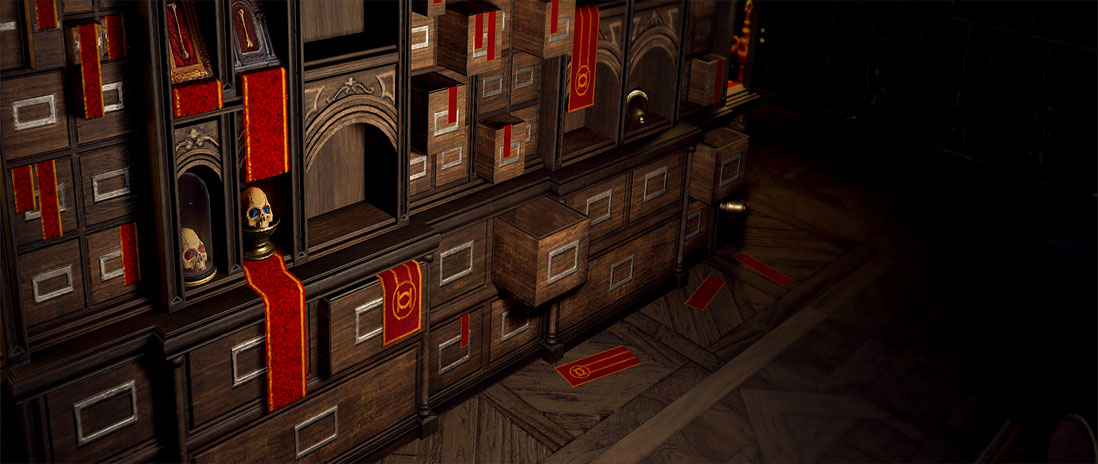 Bug Fixes of Path of Exile 3.7.3b Update
Fixed a bug that caused monster AI to consume too many server resources. This also fixes many cases where monsters were using their skills more often than intended (such as The Shaper in the Uber Elder encounter teleporting around too often and The Brine King using his Bubble Shield too often).
Fixed a bug where the Master of Metal ascendancy passive could cause server performance issues.
Fixed various cases where monster skills would not display correctly if you had left the area and returned while they were using the skill (for example, the Blood Meteors in the Ahuatotli, the Blind encounter).
Fixed a bug where a single skill could sometimes be used multiple times in succession if another skill was used while you were holding down the original skills keybind.
Fixed a bug where channelled skills could cause you to be kicked for performing too many actions.
Fixed a bug where Legion Generals would not drop items if you were not in the area when they escaped.
Fixed a bug introduced in patch 3.7.2 where the corpse of Aukuna, the Black Sekhema's rhex could be destroyed, preventing her safe landing.
Fixed a bug where Harbingers spawned from the "Unique Boss is accompanied by a mysterious Harbinger" sextant modifier would spawn in inaccessible locations in Belfry Map, Lava Lake Map, Sunken City Map and Tower Map.
Fixed a bug where you were unable to enter The Menagerie through Einhar's portal until you had spoken to him in The Forest Encampment.
Fixed a bug where some parts of the Shipyard Map could become inaccessible if a Betrayal Fortification encounter was present.
Fixed a bug where Herald of Purity was using the wrong visual effects when either the Blood Guard or Faith Guard Herald Effects were applied to it.
Fixed a bug where /dance would not work on Predictive networking mode.
Fixed a client crash that could occur while Piety was using her beam skill on Malachai.
Fixed four instance crashes.
Buy Cheap POE Items and Currency from Lolga.com
If you do not have enough time to grinding items in Path of Exile, you can buy cheap POE Items and Currency from Lolga.com. As a professional and reliable store, Lolga.com is committed to providing all fans with high quality game products and considerate friendly service. With over 7 years of experience in the gaming market, we offer cheap POE Items to help you level up faster and enjoy the game better. Cheap POE Items for sale at this Lolga platform with fast delivery, safe transaction and 24/7 livechat service. You can get what you need and more from our site.
How to Buy POE Items and Currency from Lolga.com?
The steps of purchase are as simple as below.
1. Select the items you need, add them to shopping cart, or pay immediately.
2. Submit the correct information and complete the payment.
3. Accept our invite in the game, if the waiting time is too long, please contact customer service.
If you have any problems on buying POE Items or place an order from us, please feel free to hit us up via our 24/7 online livechat. We will do our best to satisfy your demand and wish you a good shopping experience at our site.