Psyonix and MBL's Cooperation Brings MLB Fan Pack Into Rocket League
According to the news released on Rocket League, Psyonix teamed up with Major League Baseball to reveal the MLB Fan Pack DLC for Rocket League.The MLB Fan Pack will be available on all platforms in all regions for $2.99 USD (or regional equivalent)on March 25, 2019.

Major League Baseball (MLB),the most historic professional sports league in the United States,is made up of 30 member clubs in the U.S. and Canada.It has made an impact in the communities of the U.S., Canada and throughout the world, perpetuating the sport's larger role in society and permeating every facet of baseball's business, marketing and community relations endeavors. With the continued success of MLB Network and MLB digital platforms, MLB continues to find innovative ways for its fans to enjoy America's National Pastime and a truly global game.
The cooperation with Psyonix is a good move to further promote popularity for both sides.The MLB Fan Pack includes Toppers, Player Banners and Flags for every current team. With the new pack, players will be able to customize their Battle-Car with an MLB-branded flag, Player Banner and a Baseball Rocket Boost.For fans of Rocket League who like watching MLB, it is a good news for them because they can rep their favorite Major League Baseball team with this Licensed DLC in celebration of 2019 MLB Season while playing the popular soccer game Rocket League.
However,tons of players did not feel excited about the news because they are not interested in baseball sports.What they care much is how to get as many as Rocket League keys, crates and items.Only in this way can they have much possibility to win the game.That's the reason why rocket league keys, crates and items are popular in the game.Lolga, as one of the best online site for all rocket league fans, provides them with high quality rocket league items.With several years of experience in this field, it has a variety of rocket league items available for all platforms.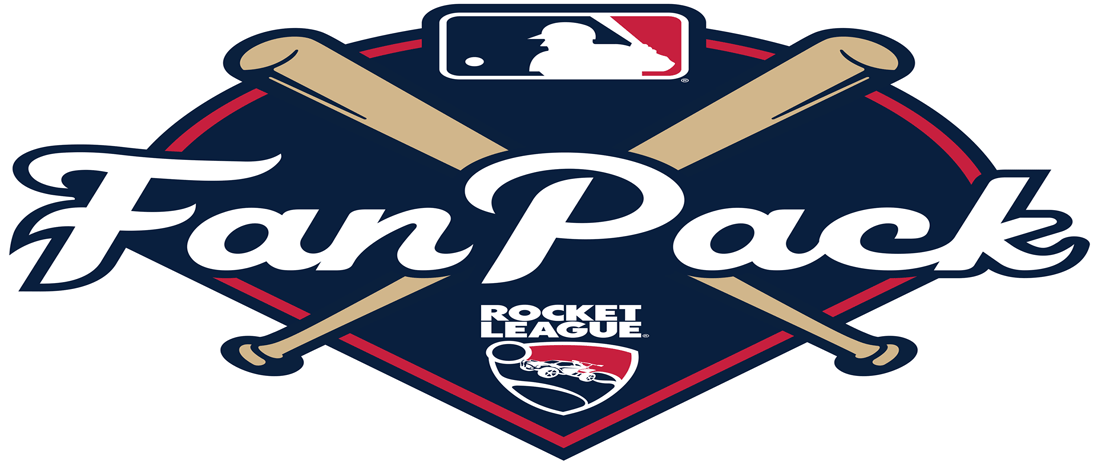 Services offered by Lolga
Here are some of the services provided by the rocket league items that include:
Fast delivery
Usually, it takes between 5 to 120 minutes for you to get your rocket league items.
Affordable rates
The rocket prices also provide the most favourable rocket league crates, skins and keys in the complete rocket league market.
100% money back guarantee
If you want to purchase an item, you no longer need to wait. Rather, you can simply obtain an entire refund, if you cancel your purchase before getting the rocket league items.
100% safe and secure
Purchasing rocket league items, keys and crates from Lolga is 100% safe.
24/7 online customer service
If you have any issues or queries, you just ask and receive a reply within a few seconds with a 24/7 online customer service.
The steps of purchase are as simple as below.
1.Select the items you need, add them to shopping cart, or pay immediately.
2.Submit the correct information and complete the payment.
3.Accept our invite in the game, if the waiting time is too long, please contact customer service.
If you have any problem to buy Rocket League Items here, please feel free to hit us up through our 24/7 Online Livechat.