Psyonix Detailed the New Challenge System in Rocket League
According to the developer Psyonix, players will have a completely new way to earn items when the Rocket League is free of charge. The new challenges will be entirely separated from Rocket Pass and new season-wide challenges will be also introduced. Here is what you can expect from the new challenges.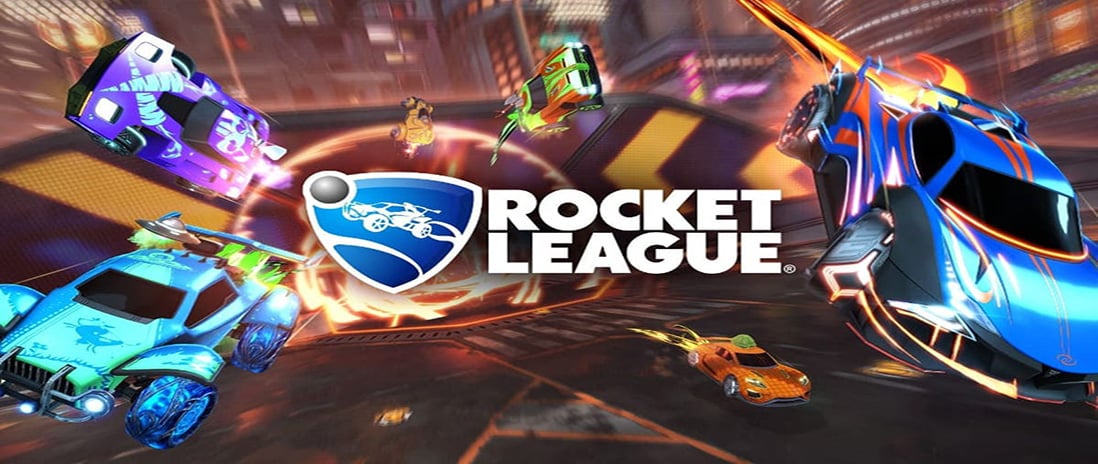 What You Can Expect from the New Challenge System
The new Challenge system will feature Weekly, Season, and Event Challenges. Just as the previous weekly challenges, players can get three weekly challenges each week which must be completed during that week and Rocket Pass Premium owners will get an additional three. Season Challenges will be available when the season starts while the rest gradually unlock in stages as the season progresses. Rocket Pass Premium users will get twice as many Season Challenges to complete.
What's more, after the launch of free to play, Challenges and Drops will be players' primary way to earn free items instead of receiving items from leveling up. There are also changes to item series and trade-ins. Rocket League expands its variety of free items for players to get. Drops can contain items from Blueprint (or previous Crate) Series, including everything from Champions 1 Series all the way to Vindicator Series. This means you can get Zomba Wheels, Dueling Dragons Goal Explosions, Heatwave Decals and more! For newcomers, they will be able to see New Driver challenges to unlock items, but they must reach Level 20 to enjoy the weekly challenges.
Cheap Rocket League Items for Sale at Lolga.com
If you are lack of Rocket League Items to better enjoy the new challenge system, welcome to buy cheap RL Items at Lolga.com, a reliable and professional store with over 10 years of rich experience in Rocket League trading. Buy RL Items for PS4, PC, Xbox One and Switch at this platform with fair prices, instant delivery, safe transaction and the best service!
Cheap RL Items for sale now, so do not miss the chance. If you have any problem with buying RL Items or place an order from us, please feel free to contact us via our 24/7 online live chat! We are willing to help you at any time and wish you a good shopping experience!