Psyonix Revealed Some Amazing Data on Its Fifth Anniversary
Rocket League, released on July 7, 2015, witnessed plenty of exciting moments in the past five years. According to an inforgraphic given by Psyonix, Rocket League has had 75 million players who played 5 million matches and scored 29 million goals in the past five years.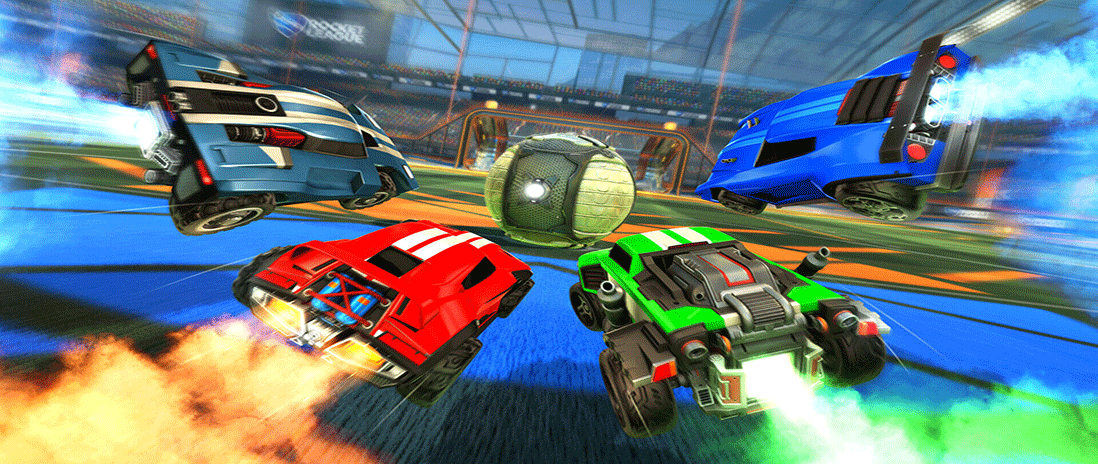 Achievements Made in Rocket League
"In the past five years, Rocket League has gone from two launch platforms to four, and available cars jumped from 10 to over 70. Nearly a dozen new modes have made it into the game, pushing the total number of games played to 5 billion! Rocket Pass is in its sixth iteration. The Rocket League Championship Series (RLCS) is approaching its tenth season. Not only that, but the game has seen 14 Competitive Seasons with Rewards, the addition of Item and Esports Shops, cross-platform play, and so many more additional features. To put it in Quick Chat language: Wow!"
In addition to the celebratory infographic, there's also an anniversary event which is live in Rocket League. Players can play online matches to earn balloons which can be used to purchase items, expereience or Golden Egg gift packs. If you are in need of Rocket League Items, it is highly recommended to buy items from a reliable store. Welcome to Lolga.com, the best Rocket League Trading store with nearly 10 years of rich experience in the gaming market. We provide all players with plenty of Rocket League Items with cheap price, instant delivery, safe transaction and best service guaranteed to each client.
Services Offered by Lolga.com
Fast delivery - Usually, it takes between 5 to 120 minutes for you to get your rocket league items.
Affordable price - The most favourable Rocket League Items are offered in the complete Rocket League market.
100% money back guarantee - If you want to purchase an item, you no longer need to wait. Rather, you can simply obtain an entire refund, if you cancel your purchase before getting the Rocket League Items.
24/7 online customer service - If you have any issues or queries, you just ask and receive a reply within a few seconds with a 24/7 online customer service.
Cheap Rocket League Items are on hot sale at our site with fast delivery, safe payment transaction and refund policy. If you have any problem in buying Rocket League Items here, please feel free to hit us up through our 24/7 online livechat anytime. We are ready to help you and wish you a good shopping experience!