RLCS Season 9 Update: An Increase of Prize Pool After Event Cancellation
Considering the ongoing global coronavirus outbreak, the RLCS Season 9 Live Event was cancelled. For this reason, the developer Psyonix decided to make the Regional Championships the pinnacle of Season 9. In a statement from the developer, it says "Because of this, we are adding $250,000 of additional prizing to the Regional Championships across the four regions that were set to compete at the World Championship."
The additional prize pool will be split among the top four teams that would have qualified for the World Championship from each Regional Championship. The teams from North American and European Union region will have $100,000 added to each of thier respective prize pools, with an additional $52,000 for the first place, $27,000 for the second place, and $10,500 for the third place. In the Oceania and South American regions, the top teams will earn an additional prize of $15,000, while the runner ups will get an added $10,000.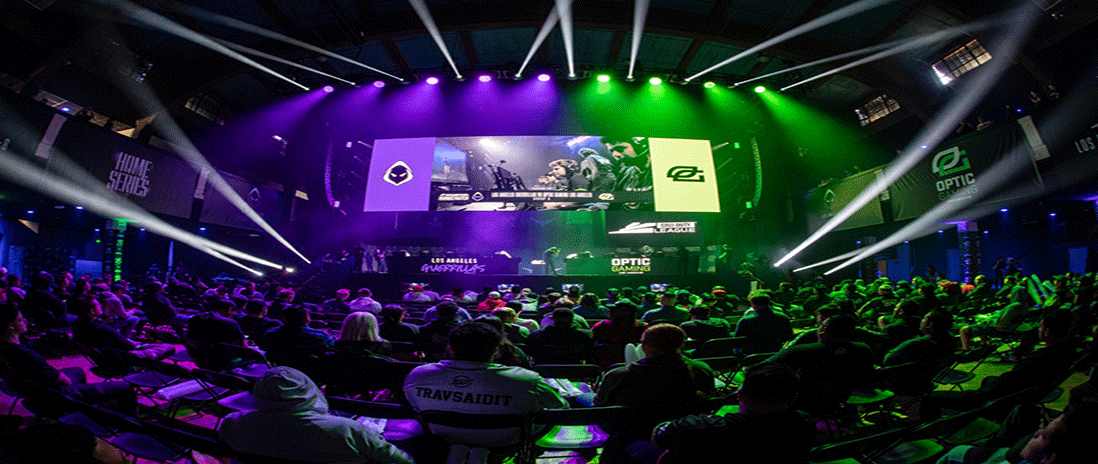 Even though there is no live event of RLCS Season 9, it's still the world's most exciting esports with the biggest and most important Regional Championships. According to the developer, you can still enjoy the live online regional tournaments (NA, EU, SAM, and OCE) in the coming months that will continue to deliver the top-flight, high-intensity professional Rocket League you've come to expect.
Lolga.com, a professional game coins and items store, has had rich experience in the gaming market. If you are in search of cheap Rocket League Items, RL Blueprints and Credits, you can come to our site. It is easy, fast and secure to buy Rocket League Items, Blueprints and Credits at our platform, with fast delivery, safe payment transaction and refund policy guaranteed. We strive to meet all our clients' demands and keep a good relationship with them. Buy cheap Rocket League Items, RL Blueprints and Credits from us will not let you down.
Our Services
Security Guarantee - Our refund policy remove all clients' worries when you place an order on our site. You can ask for a full refund as long as your order is canceled before delivery.
Instant Delivery - Stable supply sources and full stock ensures our instant delivery no matter when you place an order. And you will get your items within our promised delivery time.
Cheapest Price - Good study on the game market keeps the goods on our site are sold at the cheapest price.
Safe Transaction - All the products and service here are collected from legit and safe supply sources.
If you have any problem on buying Rocket League Items, RL Blueprints and Credits here or place an order from us, please feel free to hit us up through our 24/7 online livechat anytime. We will be at your disposal at any time and wish you a good shopping experience!