RLCS World Championship Season 7 Brings New Region, New Format and More
The Rocket League Championship Series (RLCS) is a biannual Rocket League video game tournament series produced by Psyonix, the game's developer. It consists of qualification rounds in North America, South America, Europe, and Oceania, and culminates in a ten-team playoff bracket with four teams from North America and Europe, and two teams from Oceania and South America. Since the first RLCS started in 2016, Psyonix has succesfully held six seasons. The RLCS Season 7 will reach a fever pitch with teams from all over the world compete for the title of World Champions at Prudential Center in New Jersey from June 21-June 23.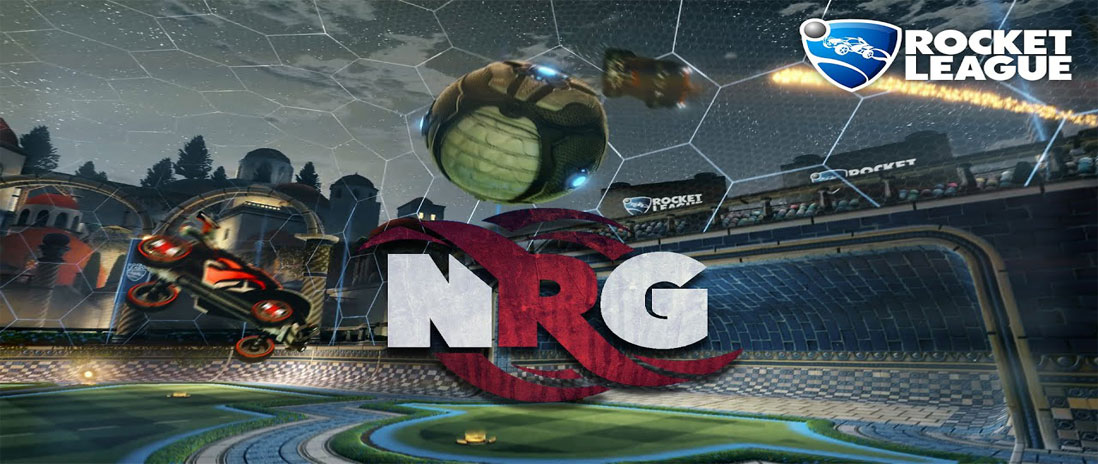 Something You Should Know about RLCS Season 7 - New Region and New Format
New Region
As the first RLCS season in 2019, RLCS Season 7 marks the start of a partnership between Psyonix and ELEAGUE featuring 'wide-ranging' content including a multi-part feature series on the RLCS on TBS Television. This season also introduces a new region to the division - South America.The appearance of this very region was hugely requested and anticipated by the community and showcased worldwide prior to the announcement, such as during the World Showdown of Esports 4 and the 4-month course of the Rocket Street Grind Series in late 2018 - sponsored by Psyonix - which was intended to be the South American version of the Renegade Cup.
New Format
The new format is a two-day, round-robin group stage that transitions into a one-day, single-elimination bracket and was formulated for the Season 7 World Championship and beyond. Here is the detailed information.
Group Stage -June 21st-22nd.
12 teams split into 4 groups of 3.
Round Robin Bo5.
Tiebreakers:
In the case of a tie on points game differential always seeds the teams
The Top 2 from each group - 8 in total - advances to the Playoffs.
Playoffs - June 23rd
Single Elimination Bracket.
Quarter-Finals are Bo5 with the Semi-Finals and Finals as a Bo7.
Moreover, RLCS Season 7 World Championship is a celebration of what makes competitive Rocket League great. Gravity-defying shots, mind-blowing saves, the elation of victory, and the crushing weight of defeat—these all play a part in making the World Championship an insanely epic conclusion to the world's most exciting esport.
Are you excited about this? If you have got the ticket, you can catch all of the active live in person. If you are unable to make it in person, you can watch on Twitch or Youtube. As there are still serveral days left for the finals, you can continue playing Rocket League to improve your gameplay skills. As a reliable seller in Rocket League Trading for over 7 years, Lolga.com offers cheap Rocket League Items to all Rocket League fans. Fast delivery, safe transaction and 24/7 online service are guaranteed to each player. You can find what you need and more in our site. If you have any problems on buying Rocket League Items, Keys and Crates, please feel free to contact us through our 24/7 online livechat. We will not let you down with our best service.