Rocket League Gets License Approval in China
Rocket League has finally received game approval by the Chinese government and exited a two-year beta period, which means that Rocket League will be free to play in the Chinese market. It is a piece of exciting news for gamers in China. Moreover, it is vital for Psyonix and Tencent to monetize Rocket League and build its esports ecosystem.

The Chinese version of Rocket League was announced in April 2017 after Psyonix's cooperation with Tencent, but the Chinese government put a hold on all new video game releases, making the game unable to be widely popularized in China. Eventually, the situation has changed. Chinese esports teams Edward Gaming and Royal Never Give-Up already have their own Rocket League divisions, and currently compete in the Rocket League China Online Open Tournament.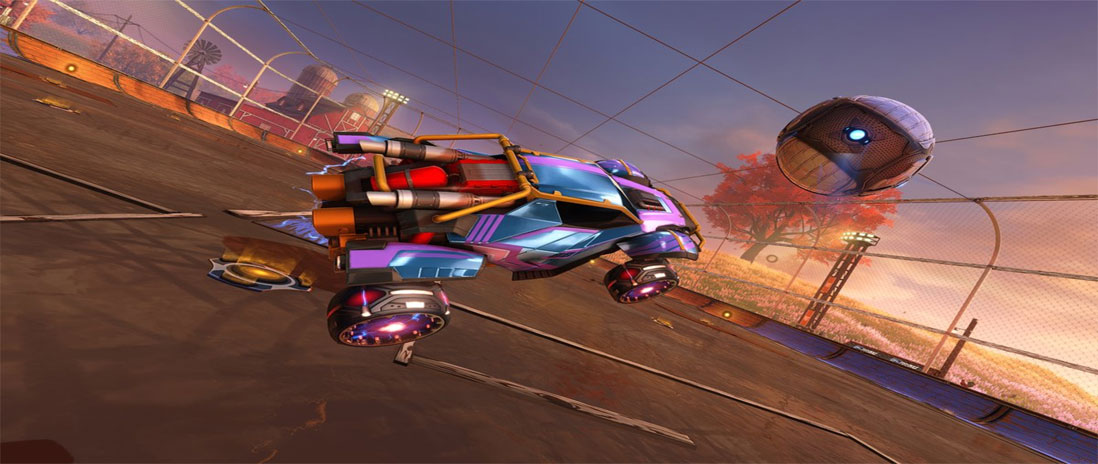 Although an official release date for Rocket League in China has not yet been announced, Rocket League is set to appear at Chinese game conference ChinaJoy, which will also help in boosting the game's popularity as many players will be exposed to the game for the first time. ChinaJoy takes place from August 2nd until August 5th in Shanghai.
If you want to buy cheap RL Items, Crates and Keys quickly and safely, Lolga.com is definitely your best choice. With rich experience in Rocket League trading, we provide cheap RL Items, Crates and Keys to players all over the world. Fast delivery, secure transaction and best customer service are guaranteed to each client. Buy cheap RL Items, Keys and Crates from this Lolga platform to save time and money!
Services Offered by Lolga.com
As a professional online seller offering various kinds of Rocket League resources, Lolga has continued to satisfy clients with such services.
Huge selection of products – We have a wide range of Rocket League resources for your successful game play.
Cheaper price – We offer RL Items, Keys and Crates at competitive prices to save your time and money.
Fast delivery – Once you have made an order for RL Items, our professional service team will work tirelessly to ensure your items be delivered within 30 mins.
Safe transaction – The delivery of RL Items is made face to face in the game, which ensures great security.
No matter you are buying or selling RL Items on our site, we do hope you will be pleased with our service! If you have any problem on buying RL Crates, Keys and Items or place an order from us, please feel free to contact us via our 24/7 online live chat! we will try our best to satisfy your needs.