Rocket League Kicks Off A New Game Mode - Get Ready to Have Fun
Psyonix recently announced on its official website that a brand-new game mode will kick off in Rocket League on April 16. The new limited-time mode is called Heatseeker and it will be available in Rocket League from April 16 to April 20, only a few days. Lots of people are excited to try in this new mode out. Here is something that you should know about Heatseeker mode.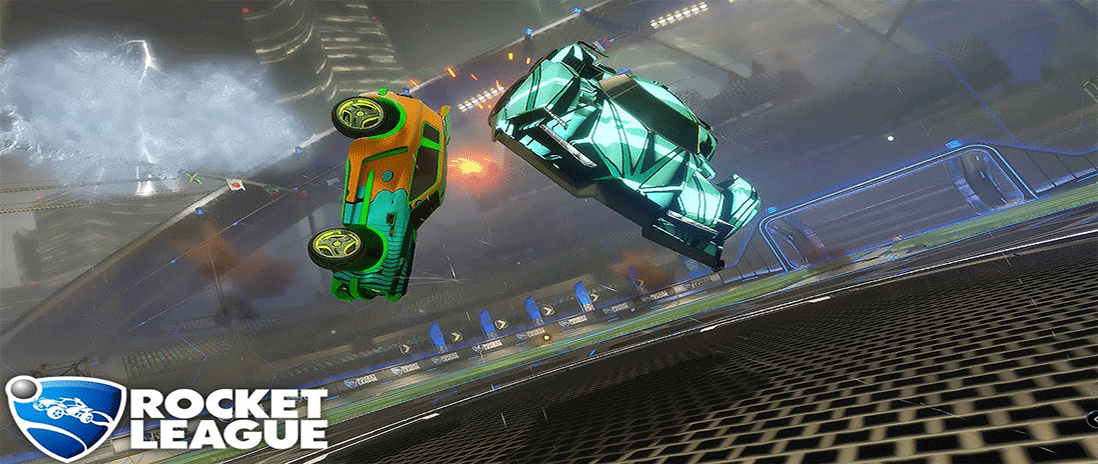 What's Heatseeker Mode and What You Can Expect From It?
The Heatseeker is a very short-term limited mode similar to Spike Rush, but it is only for 3v3. In this mode, the ball will automatically seek the opposing net once it's hit. If the ball hits the backboard, it will fire back toward your goal. Every touch, no matter how inaccurate, sends the ball on a path toward the other net. When the other team hits it (or it bounces off the backboard), it'll speed up in the opposite direction.
Players who log into Rocket League while the mode is live will also get the Hypnoteks Player Banner as a reward, but we still do not know what that looks like. Moreover, matches played in Heatseeker will grant the same amount of XP as Casual, Competitive, or Extra Mode playlists, so you'll still unlock your Rocket Pass 6 Tiers as you normally would. We will get more inforation to keep you in the loop as soon as the new mode begins.
Get More Rocket League Items to Be Fully Prepared for Heatseeker
The new mode seems very fun and attractive to Rocket League fans. However, Some players say that this new mode will be a little challengable for players at Bronze level. What they need is to get high scores. If you are just at this level, you'd better prepare enough Rocket League Items, Blueprints or Credits to help you level up fast.
Do you know where to get 100% legit Rocket League Items? If you have no idea about it, you can come to Lolga.com. As one of the most reliable online suppliers, we have been in this field for over 9 years. With a good reputation in the market, we offer a variety of game resources for popular games, including Rocket League, Path of Exile, Escape from Tarkove and etc. You do not have to worry about anything because we provide such services as fast delivery, safe transaction, refund policy and considerate costumer service for each one of our clients.
The shopping steps are also very easy to follow. Firstly, select the new items you need, add them to the shopping cart, or pay immediately. Secondly, submit the correct information and complete the payment. Thirdly, accept our invite in the game, if the waiting time is too long, please contact customer service. They will be at your disposal at any time.
Should there be any problems in buying RL Items, Blueprints and Credits or place an order from us, please feel free to contact us via our 24/7 online livechat. We are ready to help you solve all your problems and hope to join hands with you in the near future.