Rocket League Season 12 and Rocket Pass 4 Coming Next Week Along with New Battle-Car
There is only one week left for the upcoming of the new season and new Rocket Pass. According to the announcement of official site, Rocket Pass 4 is about to start on August 28, just one day after the Season 12 is available. Same with the previous passes, Rocket Pass 4 will bring new items for players to unlock in both free and premium editions. Here is what we can expect from this new season.

New Content of Rocket Pass 4 and Rocket League Season 12
Mudcat, the new rally-inspired Battle-Car, is the new rewards of the Premium edition, which will be unlocked if you purchase Premium Rocket Pass. The car starts off bare bones, but you can earn different cosmetic items to spruce it up over the course of Rocket Pass 4. It includes unlocking the higher-tier Mudcat GXT and access to Pro Tiers. Moreover, there are some changes in the weekly challenges of Rocket Pass 4. New challenges will not expire after their week comes to an end, which means you can complete weekly challenges throughout the duration of Rocket Pass 4. Rocket Pass 4 will be available from August 28 to December 4. You can unlock Rocket Pass Premium with 10 keys or spend 20 keys for the Premium Bundle, including the Rocket Pass Premium and an additional 12 Tiers.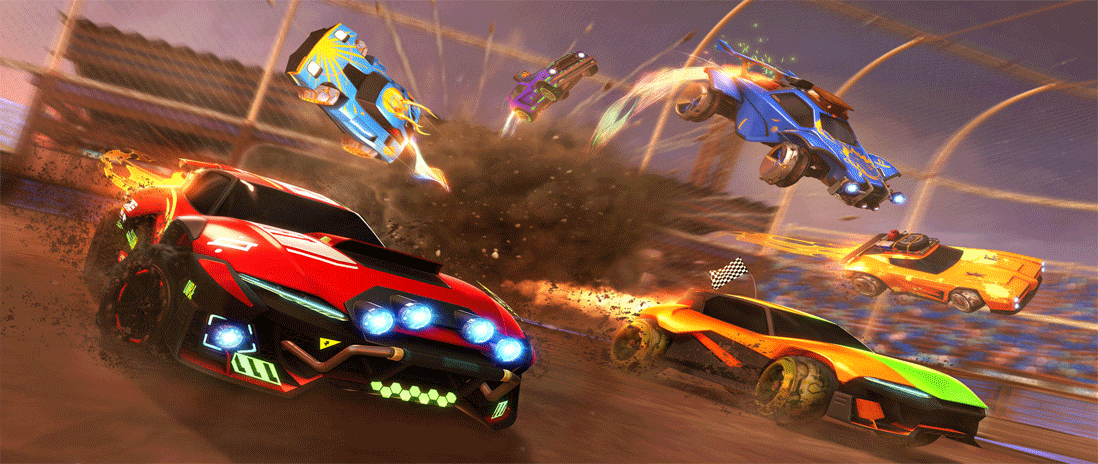 If you are looking for cheap RL Items, Crates and Keys, Lolga.com is definitely your best choice. With over 7 years of experience in Rocket League trading, we provide cheap RL Items, Crates and Keys to players all over the world. Fast delivery, secure transaction and best customer service are guaranteed to each client. Buy cheap RL Items, Keys and Crates from this Lolga platform to save time and money! We have what you need and more.
Services Guaranteed by Lolga.com
100% Money Back
Our refund policy remove your worries when you place order on our site. You can ask for a full refund as long as your order is canceled before delivery.
Prompt Delivey
Stable supply sources and full stock ensures us to deliver the items purchased by all players with instant delivery. Usually, the order will be finished within 5-30 mins,except special circumstances.
Cheapest Price
As we are a relibale supplier, the Rocket League Crates, Keys and Items on our site are sold at the lowest price.
100% Secure Transaction
All the products and services on our site are collected from legit and safe supply sources.
Various Safe Payments
You have many choices to pay the bill, all of which are safe. So you do not have to worry about the safety when you place an order from our site.
How to Buy RL Keys, Crates and Items from Lolga.com?
Buying RL items, keys and crates from our site is very simple. You just need to follow the steps below.
1. Select the items you need, add them to shopping cart, or pay immediately.
2. Submit the correct information and complete the payment.
3. Accept our invite in the game, if the waiting time is too long, please contact customer service.
Cheap RL Items, Keys and Crates for hot sale at our site with fast delivery, safe transaction and best service. If you have any problem for Rocket League Items or place an order from us, you can contact our 24/7 online Llivechat at any time. We are always here to offer our best service to you and wish you a good shopping experience!