Rocket Leauge Update V1.75 Patch Notes Go Live on All Platforms
There is only a few hours for Rocket League Rocket Pass 5 to end. To let players to enter the new Rocket Pass smoothly, Psyonix announced a new patch to Rocket League, namely the update v1.75. Available on all platforms, the update mainly contains changes and bug fixes. You can check out the following patch notes to know more about this update.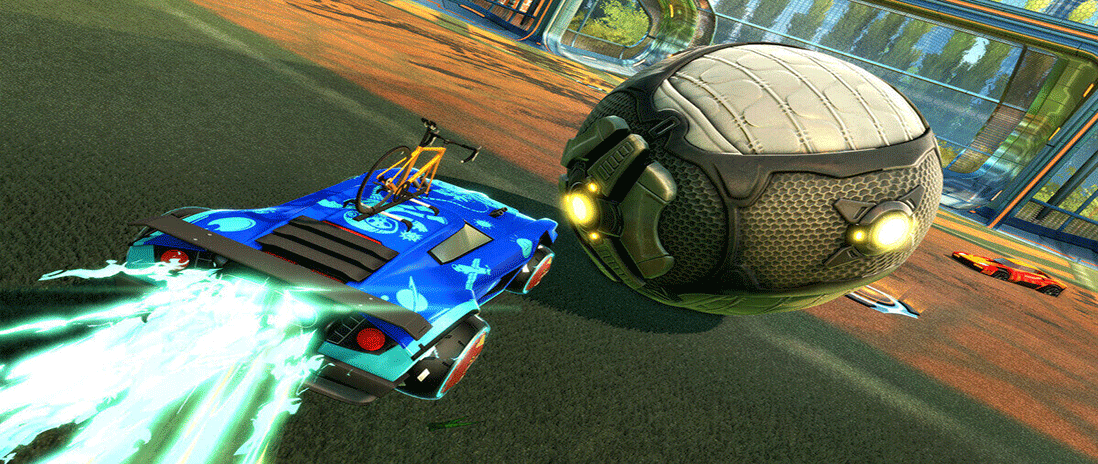 Details of Rocket League Update V1.75 Patch Notes
Changes and Updates
Controller Vibration Settings
Changed how controller vibration is set under Options -> Controls
Added three Controller Vibration settings
'Disabled' removes all controller vibration
'Default' only vibrates on impacts, boost activation, and explosions
'All' adds vibration for the entire duration of a boost
Added a 'Vibration Intensity' slider
Slider can move between 0.00 and 3.00 in intervals of 0.10
Setting the slider to 0.00 disables vibration
Intensity settings below 0.5 may have inconsistent results across different controller types due to variance in vibration motors
Slider numbers to recreate legacy settings:
Light: 0.5
Medium: 1.8
Heavy: 3.0
Bug Fixes
General
Fixed appearance of several Decals
Fixed an issue causing some maps to not appear in Online Matches since v1.74
Fixed Boost mutator in Spike Rush matches
[Steam, Nintendo Switch] Players can now send more than three messages during a Private or Wireless Match (where applicable) when the match is paused
As Rocket League Pass 6 is around the corner, Rocket League Items will be of high demand for players. It is wise to stock enough Rocket League Items, Blueprints and Credits in advance. Lolga.com is definitely your best choice to get cheap RL Items. With years of experience in this field, we have won a good reputation for our good services and our goal is to establish a good shopping experience for all our clients.
Cheap RL Items, Blueprints and Credits for sale on our site with instant delivery, secure transaction and considerate customer service guaranteed. If you have any problem on buying RL Items here or place an order from us, please feel free to hit us up through our 24/7 online livechat. We will do our best to satisfy your needs and wish you a good shopping experience! Whatever you need, we do hope that you will be satisfied with our service.