Season 5 of the Rocket League Championship Series (RLCS) World Championship will take place in the UK this summer
After two consecutive events in North America, the Season 5 RLCS World Championship will get underway in The Copper Box Arena in London's Queen Elizabeth Olympic Park from June 8th to 10th.
The World Championship will feature ten of the world's best Rocket League teams and a $250,000 prize pool, with what developer Psyonix says will likely be 'the biggest weekend of RLCS action yet'.
$250,000 is just for the World Championship - the RLCS League has a $500,000 pool.
Tickets are set to go on sale soon.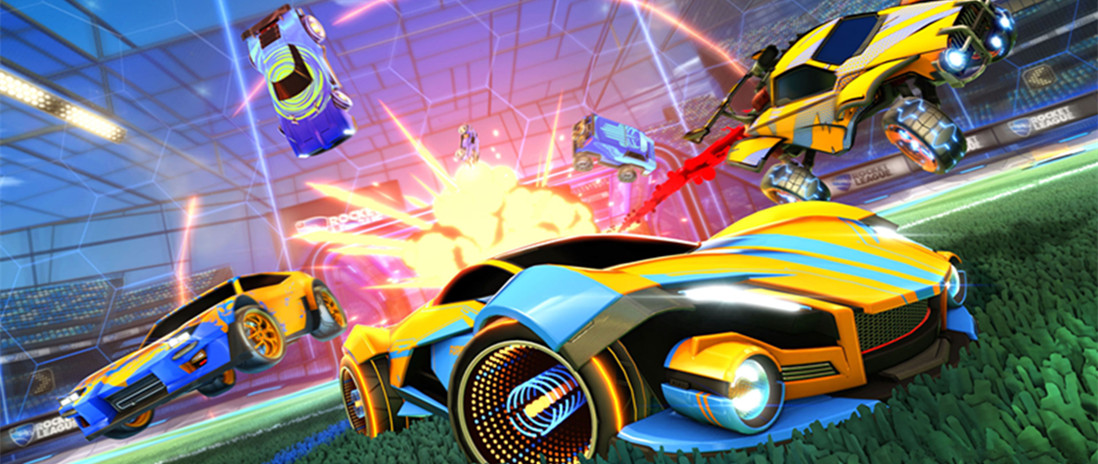 The Copper Box Arena might not be an obvious choice of venue for esports tournaments in the UK, but it has hosted a few over the years.
In late 2015 it hosted DreamHack London, where Esports News UK interviewed female CSGO side Team Property. The event included Smash Bros, CSGO and Call of Duty competitions plus an expo.
Then, in December 2017, the Copper Box Arena hosted the Clash Royale Crown Championship finals. While Clash Royale might not be an esports giant in the vein of CSGO or League of Legends, it has many players the world over, and the venue was transformed into an impressive giant game screen.
Rocket League may find an impressive home at the Copper Box Arena.
And the game heading to the UK makes sense. Rocket League has some good talent here, from players to casters, tournaments (like the Gfinity Elite Series) and more.
Enjoy the fast delivery of items at reasonable price.You can freely purchase all Rocket League Items there, such as goal explosions, Rocket League Keys, boosts Rocket League Crates, wheels, bodies, antennas, trails, decals and toppers to make your rocket-powered car appear unique and assist you to win the match. With regular global payments, purchasing Rocket League items is made quickly. Rocket League Keys and Crates are the hot sale items amongst all rocket league items.